May 27, 2020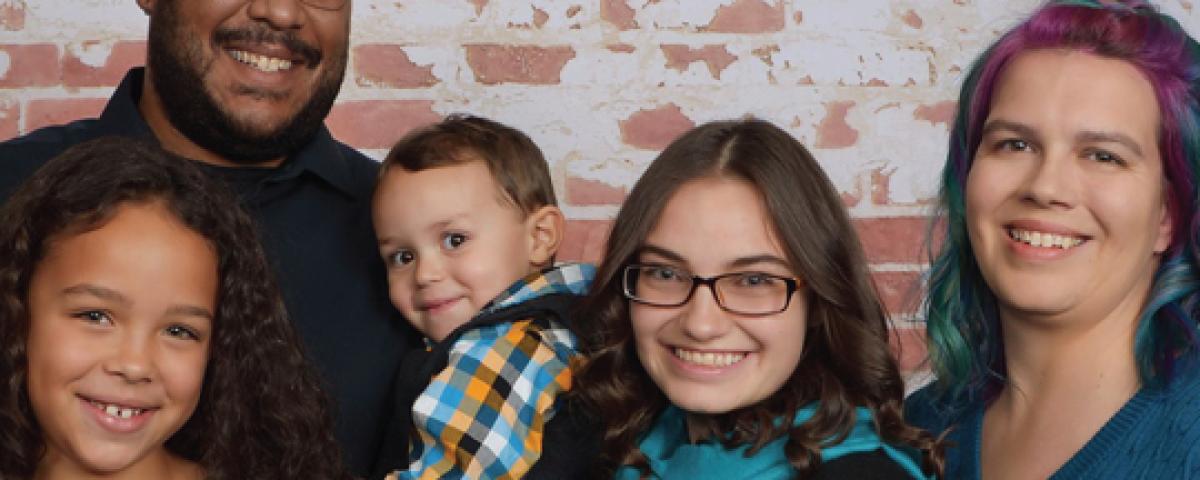 When Shauna was diagnosed with breast cancer last year, Avista Adventist Hospital was the caresite where they were able to schedule her surgery the most quickly.
Though they had never been to Avista, they wanted to get started on her treatment right away. And they were soon very glad they made that choice.
"Avista is more welcoming and personal than any other hospital we've been to, and we were blown away by the incredible nurses and services there," says Vince, Shauna's husband. "It's made this very difficult situation a lot easier to handle."
Once they had scheduled the surgery, Shauna received a call from Megan Graves, a nurse educator at Avista, inviting the couple to attend a class for breast cancer patients. It was designed to help prepare them for what to expect in the breast cancer journey – from surgery, chemotherapy, and radiation to how to move forward with the new normal that their life was about to become.
The couple attended Megan's class in mid-November, and Shauna went into surgery on November 27. Vince spent the day in the waiting room, where Megan came by to check on him several times.
She's continued to stay in touch with the couple throughout Shauna's journey to healing.
"Watching my wife go through this has been the most traumatic thing I've ever experienced," Vince says. "Having Megan's support helped so much."
"The staff at Avista actually care – not just about Shauna, but also about our kids and me," Vince continues. "I'm so appreciative of the support and kindness everyone here has shown us."
"We were blown away by the incredible nurses and services [at Avista]." – Vince