May 27, 2020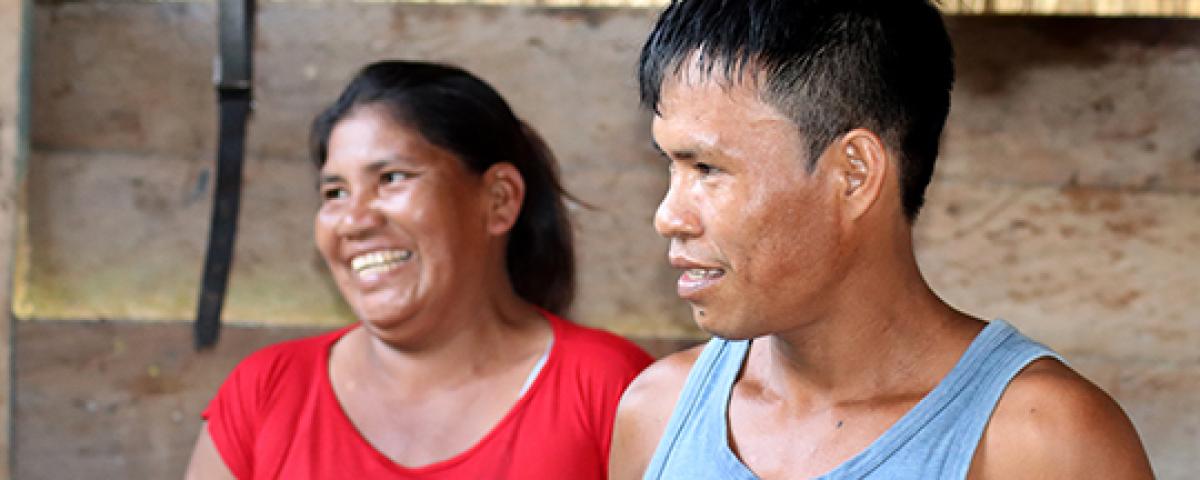 So much more than your community hospital, Avista Adventist Hospital partners with Global Health Initiatives (GHI) to save, improve, and transform the lives of the most destitute around the world. Currently, our doctors, nurses, and other professionals travel to serve in Nepal, Peru, and Rwanda, where GHI partners with local hospitals to meet urgent health needs, while building toward stronger, self-reliant communities.
Here's just one story of a life saved: When baby José was born, he weighed less than five pounds, and he wasn't breathing. His mother was frantic.
Thankfully, the attending midwife had the training she needed to save his life. She quickly cleared José's airways, and he started breathing normally.
She knew what to do because she had received Helping Babies Breathe (HBB) training. The course provides nurses, midwives, and technicos working in remote villages with the skills needed to resuscitate a newborn if they have trouble breathing.
Over the last three years, since GHI began to implement this training in Peru, nearly 700 babies like José were saved by health workers who had received HBB education!
Today, at four months old, José is still tiny. But he's doing well, thanks to a caring mother and the work of Avista Adventist Hospital, Centura Health, and Global Health Initiatives.