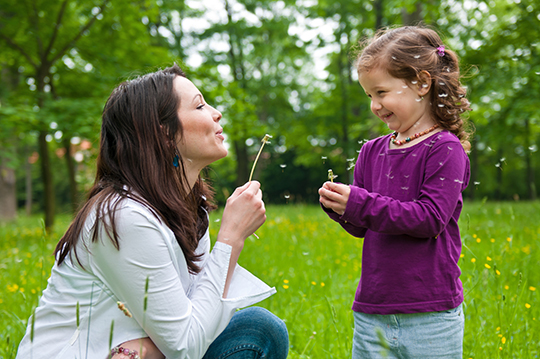 Leave a Legacy of Health for Years to Come
You may be looking for a way to make a significant gift to help further our mission. Remembering Castle Rock Adventist Hospital Foundation in your estate plans or making a life-income gift offers income and tax benefits to you, while making a difference for patients at Castle Rock Adventist Hospital Foundation.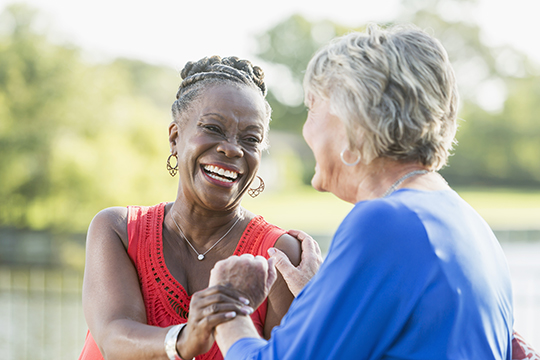 You may choose to pledge your support on a regular basis. You may either be sent an invoice or set up your account with a credit card for recurring billing with the time period of your choosing.
Pledge payments may be made online by selecting "Pledge Payment" on the drop down menu from the donation page.