Free Information Sessions & Registration
Looking for more information? We have free information sessions available. Any Information Session will provide information on all of the classes.

Ready to register? We have classes available in a variety of areas.

Want to talk to a facilitator? Call 303-765-6315 for more information.
Interactive Participant Guide with lecture notes, discussion questions, health tips, recipes, and more
Cooking and exercise videos. See some of our videos
Personalized Health Risk Assessment that allows you to evaluate your own health journey
Laboratory data that includes a cholesterol panel, blood sugar levels, BMI, blood pressure and much more
Trained facilitator who will lead discussions and help you discover how to take charge of your health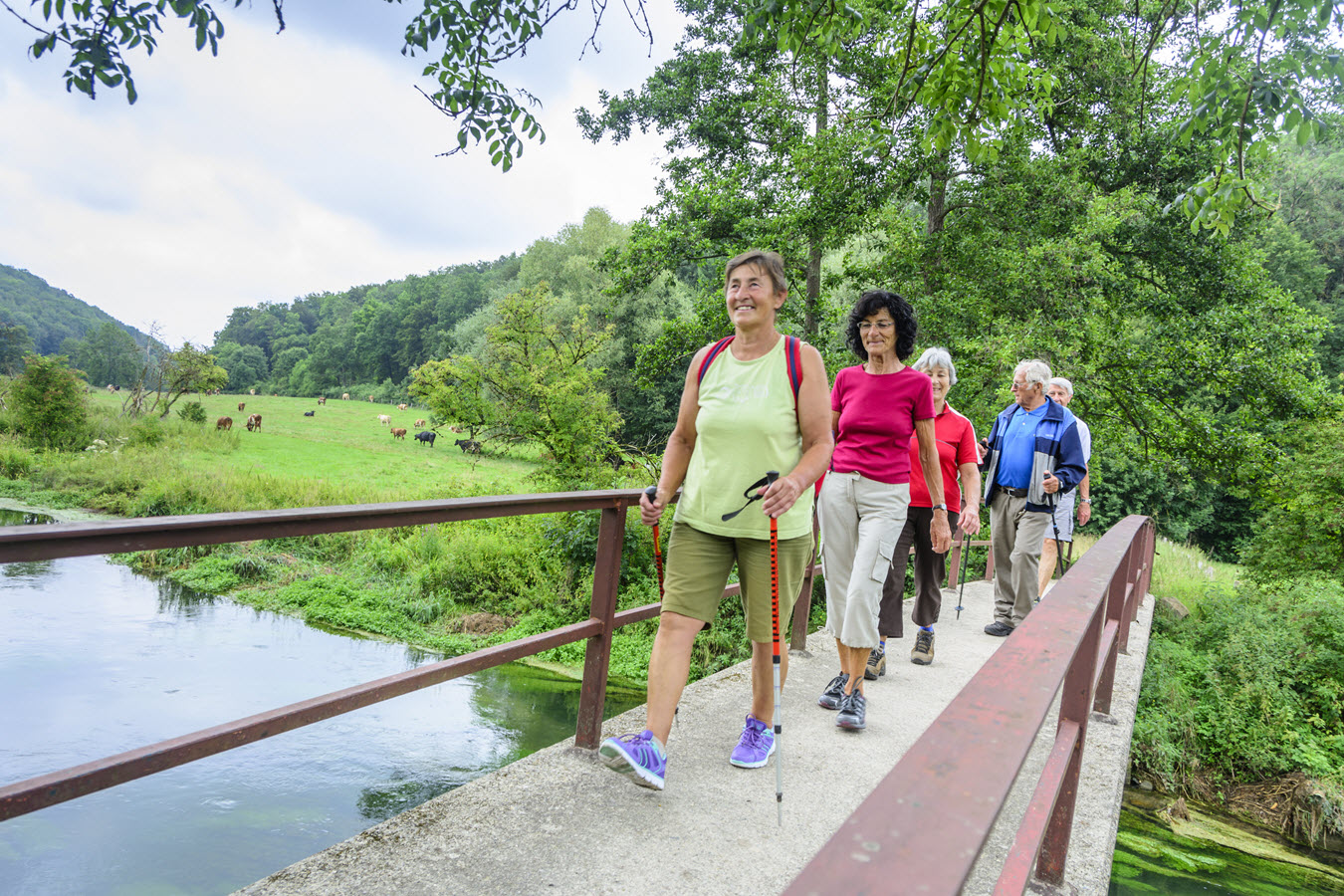 Find out how to prevent and get support to:
Reverse Type II Diabetes
Lower Cholesterol
Reduce Hypertension / Blood Pressure
Reverse Heart Disease and Stroke Risk
Lose Weight while Eating More
Lift Depression and Feel Great Again
You've tried and you've discovered diets don't work. The secret to achieving and sustaining your health is learning how to live a healthy lifestyle that addresses the whole of who you are. Imagine if you could...
Beliefs: Learn how to overcome limiting beliefs about what you can achieve.
Choices: Discover which choices make the biggest difference in your health.
Nutrition: Develop your taste for health promoting foods.
Movement: Incorporate the right kinds of movement into your everyday life.
Sunlight: Discover the importance of sunshine and how to get safe levels of Vitamin D.
Water: Learn why water is so important to your health and how to get the right amount.
Environment: Create your environment to work for instead of against you.
Gratitude: Learn how to replace negative thinking with positive health promoting thoughts.
Relationships: Develop a supportive community that helps you achieve your goals.
Forgiveness: Heal the wounds of your past.
Meaning: Find your purpose and discover how valuable you are.
Sleep: Improve your life balance and build resilience.