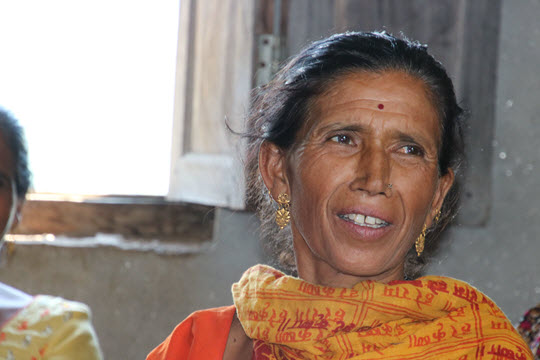 GHI's Nepal Women's Health Initiatives addresses Pelvic Organ Prolapse, a debilitating reproductive health issue affecting hundreds of thousands of Nepali women.
$25 - will help purchase medicine and surgical supplies
$50 - will screen 5 women in the villages
$100 - covers transport for 1 women and a family member to and from the hospital for surgery
150 - will purchase training materials for a two day education course on women's reproductive health
$600 - covers the all the expenses for one women to receive surgery 
In Peru, your donation will help to address the unique challenges and barriers to health care services which exist due to the remoteness of the Peruvian Amazon.
$20 - will provide vitamins for 10 children for two months
$30 - will provide materials for six clean birth kits, which will help GHI's educational campaign to reduce infant mortality in the region
$50 - Will allow our teams to hire a translator for a day to work with our physicians, nurse practitioners and education volunteers in the river clinics
$75 - will provide transport for patients in the Community Health Clinics who are too ill to be treated onsite and must be transported to Iquitos
$100 - Will purchase one kit to teach the lifesaving Helping Babies Breathe program to local maternal and child health care workers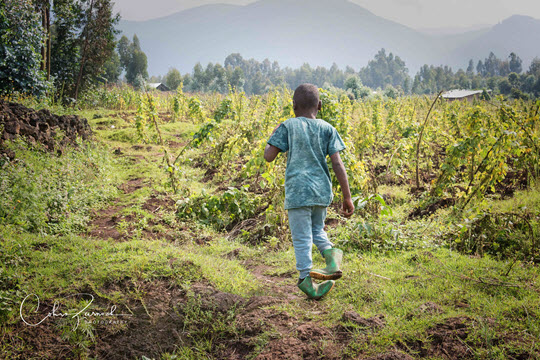 Global Health Initiatives 'Step in a New Direction' fund provides corrective surgery for clubfoot in children and young adults in Rwanda.
In lieu of monetary donations, there are other ways you can help GHI fundraise for supplies. We have partnered with Giving Zone to create fundraising profiles to raise money for specific trips and projects. Join us in our fundraising efforts by sharing these pages with your community through an email, Facebook post, or twitter.
Check back for a list of current projects you can support. In the meantime, follow us on: