Accessing Health Care in Peru
In Peru's most isolated region, the Amazon, people face unique health care challenges. Widespread poverty; the regions remoteness; high cost and long distance of travel; and a shortage of medical workers and supplies lead to a situation where many people's basic health care needs are unmet. The health care system that is available is very limited and expensive for the local population; most residents cannot afford to see a doctor or utilize the few clinical services that are available.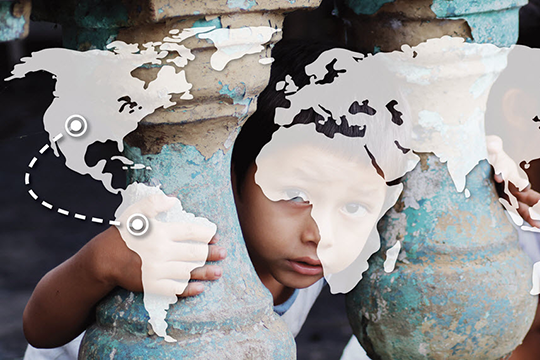 These barriers to health care mean that many people suffer from preventable and treatable health conditions; common ailments, such as a respiratory infection or diarrhea, can develop into a life threatening illness.

GHI Peru projects take place in and around Iquitos, a beyond-roads jungle capital. Here, GHI works with a local partner, Clinica Ana Stahl, to address the unique health care challenges found in the Amazon and to provide medical care to those who would otherwise go untreated.