Removing barriers to accessing local health care services.
We send five to six trips to Peru, each is sponsored by a local Centura hospital, and two trips to Rwanda and Nepal every year. 
For our Peru trips we give preference to associates of the sponsoring hospital first, then we begin to look at other Centura Health employees to fill in the trip roster. The Rwanda and Nepal trips are not organized that way since they are not sponsored by a specific hospital – all Centura Health employees are given equal preference.
Nepal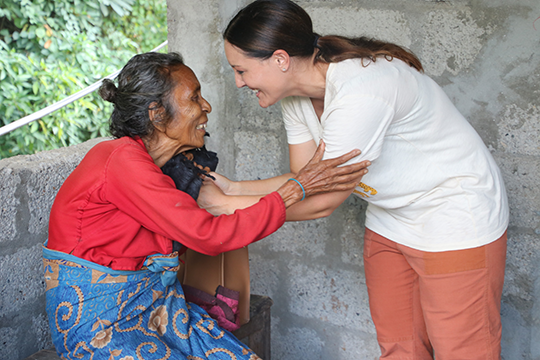 ---
In partnership with Scheer Memorial Hospital and ADRA-Nepal, the Nepal Women's Health Initiative works to address complex issues surrounding the reproductive health of Nepali women with a specific focus on uterine prolapse.
Peru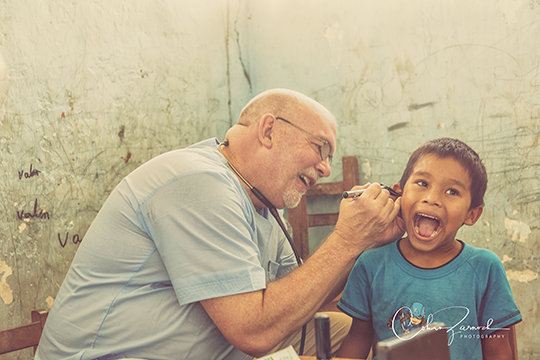 ---
GHI Peru projects take place in and around Iquitos, a beyond-roads jungle capital. We work with a local partner, Clinica Ana Stahl, to address the unique health care challenges found in the Amazon and to provide medical care to those who would otherwise go untreated.
Rwanda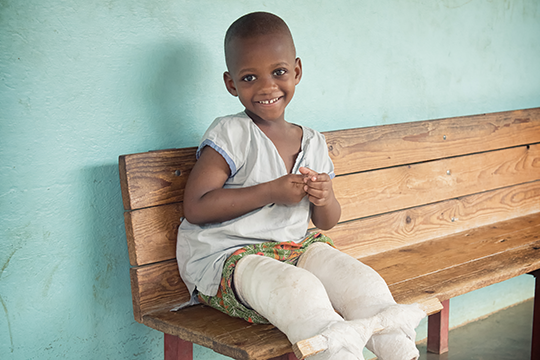 ---
GHI's Step in a New Direction Program in Rwanda is focused on building the countries capacity to provide orthopedic care, specifically strengthening orthopedic surgery services at Mugonero Hospital and providing corrective surgeries for children suffering from clubfoot.
Providing educational programs with partners around the world.
Helping Babies Breathe
Alongside partners, we have brought training to regions struggling with high newborn death rates through Helping Babies Breathe. This is an evidence-based education program designed to teach birth attendants how to respond to early dangers faced by babies in resource-constrained settings.