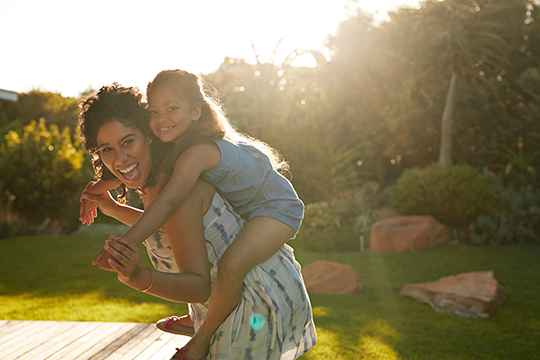 Inspiring joyful giving to transform lives.
The mission of Littleton Adventist Hospital is to extend the healing ministry of Christ by caring for those who are ill and by nurturing the health of the people in our communities. Littleton Adventist Hospital Foundation is a nonprofit, faith-based fundraising organization dedicated to providing financial support to Littleton Adventist Hospital. Through our efforts, we are able to give funds dedicated to improving care, purchasing equipment, and developing programs needed to care for the people of our community.
We are committed to extending the healing ministry of Christ, by caring for those in need – particularly the sick, the injured and the elderly – through our financial support of Littleton Adventist Hospital.
Make A Donation
There are many ways you can make a difference at Littleton Adventist Hospital and help us continue providing Coloradoans with the highest quality care.
Brain Matters
Did you know? Nearly one in six people suffer from some sort of neurological disorder such as epilepsy, stroke, essential tremor, Parkinson's disease, behavioral health disorders and many other conditions.
Healing Angels
Would you like to recognize a caregiver who made a difference during your recent visit? Make a donation or tell us about your experience.