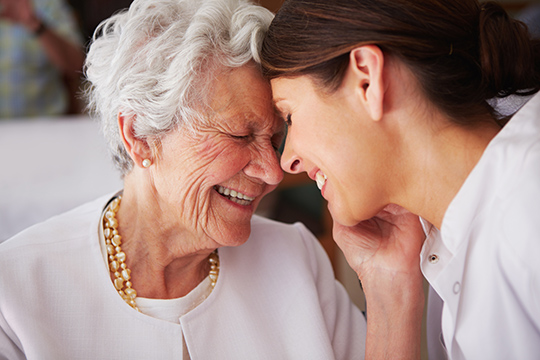 Through our efforts, we are able to give funds dedicated to improving care, purchasing equipment, and developing programs needed to care for the people of our community. 
Every day, our incredible people are driven by their individual purpose and collectively unified by our Centura Health Mission. We appreciate the difference you make for our hospitals and care sites through your dedication to providing whole person care. We'd like to invite you to make an even bigger impact! Your gift will make a meaningful difference for patients, communities, and fellow associates – saving lives, soothing souls, giving hope.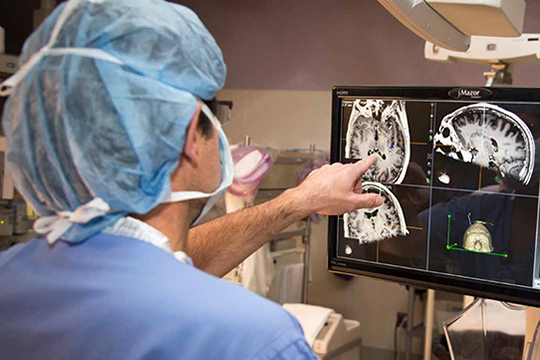 Did you know? Nearly one in six people suffer from some sort of neurological disorder such as epilepsy, stroke, essential tremor, Parkinson's disease, behavioral health disorders and many other conditions. Today, real solutions for some of these chronic and debilitating conditions are within our reach, but we need your help. Brain Matters, a campaign to advance neurological care at Littleton Adventist Hospital will bring these new treatments and life-changing developments to Colorado and beyond.