Centura Orthopedics Audubon
Specialty: Orthopedic Surgery
Location Address
3010 N CIRCLE DR
Colorado Springs
,
CO
,
80909-1174
Serving our orthopedic patients in central and eastern Colorado Springs areas.
Located in the central and eastern Colorado Springs areas, our experts provide non-surgical and surgical care for osteoarthritis as well as multiple conditions that may cause pain in your hips, knees, shoulders, elbows, feet, ankles, hands or wrists.
Enjoy the life you want.
You deserve to enjoy the life you want by getting the care, compassion and treatment you need from our experienced and highly trained orthopedic providers at Centura Orthopedics Audubon. 
Our physicians have finalized their fellowships in orthopedics, which means they've completed their comprehensive training in their subspecialty areas beyond their residency. Additionally, our practitioners have gained additional knowledge on the latest in orthopedic care including partial knee replacement, biologic shoulder resurfacing and custom joint implants.
Anticipate that our orthopedic physicians provide you with the utmost care by treating any injuries you've experienced. Know that our experts also give you fast care for orthopedic conditions by first determining the core cause of your pain with superb imaging technologies and diagnostic procedures. From here, we prepare a custom treatment plan that works for your situation by initially exploring the possibility of non-surgical orthopedic care. If surgery is required, feel confident knowing our providers are well experienced in the latest orthopedic procedures, which even includes same-day joint replacements.
If you are interested in learning more about our orthopedic providers, click on each of their individual profiles below. All of us here at Centura Orthopedics Audubon look forward to assisting you in the near future.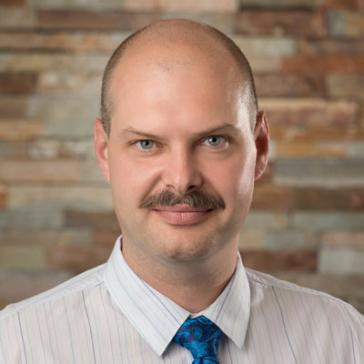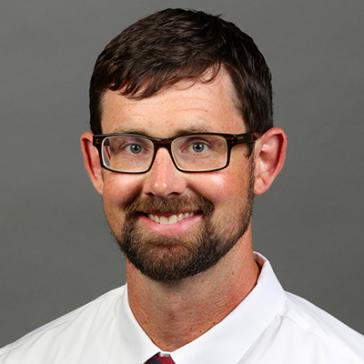 Centura Orthopedics Audubon
3010 N CIRCLE DR
Colorado Springs
,
CO
,
80909-1174
Centura Orthopedics Briargate
4105 BRIARGATE PKWY
Colorado Springs
,
CO
,
80920-3487