Centura Orthopedics Briargate
Specialty: Orthopedic Surgery
Location Address
4105 BRIARGATE PKWY
Colorado Springs
,
CO
,
80920-3487
Taking care of our patients in the northern Colorado Springs region.
Our providers are here ready to serve you and the northern Colorado Springs region by providing you the best in non-surgical and surgical care for osteoarthritis along with any conditions causing pain in your hips, knees, shoulders, elbows, feet, ankles, hands or wrists.
Get back to the things you love.
You deserve to live the life you want. You can start getting it back with the professional treatment and care you'll receive when you choose Centura Orthopedics Briargate. Find a highly trained orthopedic provider with deep experience at Centura Orthopedics Briargate.
The experienced providers at our Briargate location have finished their fellowships in orthopedics, meaning they've completed their comprehensive training in their subspecialty areas beyond their residency. What's more, these professionals give you more peace of mind when you discover they are pursuing further education regarding the latest in orthopedic care including custom joint implants, partial knee replacement and biologic shoulder resurfacing.
Have full confidence in knowing that our orthopedic physicians are well trained in giving you excellent treatment for traumatic injuries. They'll provide you with fast care for orthopedic conditions by first identifying the root cause of your pain by putting superb imaging and diagnostic procedures to work. Next, we prepare a specific treatment plan made just for you where we first explore if non-surgical orthopedic care is possible. If surgery is needed, please know that our professionals are well experienced in the latest groundbreaking orthopedic practices. This even includes providing same-day joint replacements.
If you are interested in learning more about our orthopedic providers, click on each of their individual profiles and make an appointment below. Everyone here at Centura Orthopedics Briargate looks forward to assisting you in the near future.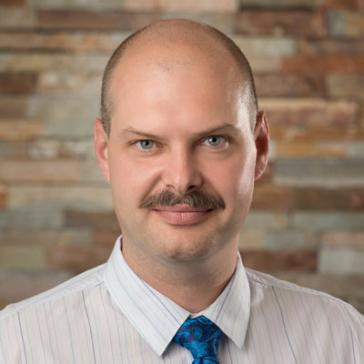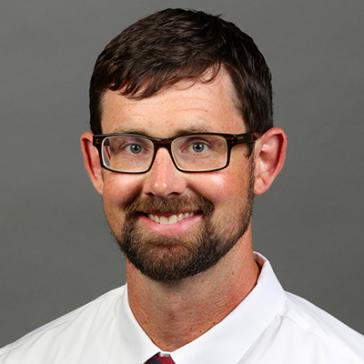 Centura Orthopedics Briargate
4105 BRIARGATE PKWY
Colorado Springs
,
CO
,
80920-3487
Centura Orthopedics Audubon
3010 N CIRCLE DR
Colorado Springs
,
CO
,
80909-1174