CHPG Primary Care Meridian
Specialty: Family Medicine
Location
9949 S OSWEGO ST
STE 300
PARKER
,
CO
,
80134-3888
Hours
Monday - Friday:
8:00 am-5:00 pm
Saturday - Sunday:
Closed
CHPG Primary Care Meridian consists of three board-certified physicians and one nurse practitioner who specialize in the health of your family. As full-scope family physicians, we stand equipped to care for the entire span of your family's primary care needs, including, pediatrics, teens, men and women's health and geriatrics. Our skilled clinical team understands no two patients are alike, which is why we provide individualized care plans to our patients.
We are passionate about the health of you and your family. This passion, combined with the latest medical knowledge, allows us to provide the best care possible. CHPG Primary Care Meridian is closely affiliated with Parker Adventist Hospital, making specialty services such as sleep studies, physical therapy and annual mammograms just a short drive away.
Family medicine
Adult primary care
Senior primary care
Pediatric primary care
Preventive care and screenings
Sports medicine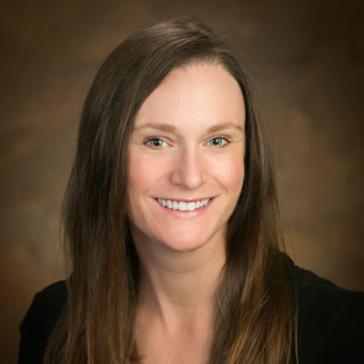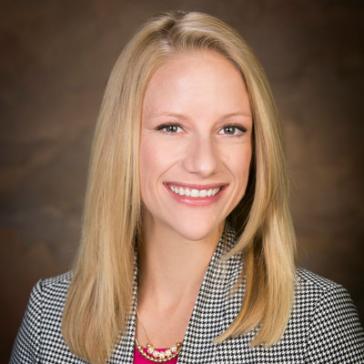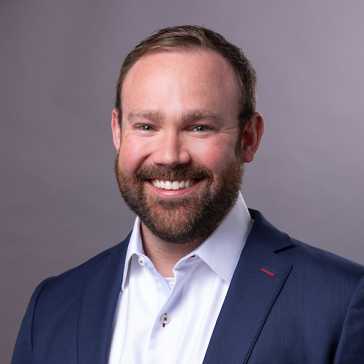 Primary Care Plus (CPC+)
Primary Care Plus (CPC+)
Primary Care Plus (CPC+)
Centura Health Physician Group participates in Comprehensive Primary Care Plus (CPC+)
Learn more information about our practices participating in CPC+, the nation's largest-ever program to improve primary care.