Century long legacy of award winning services.
Avista Adventist Hospital is a comprehensive medical center known for its higher level of personalized, whole person care, that's been the hallmark of the organization for more than a century. The 114-bed full service community hospital provides a full range of medical specialties and exceptional health care to the Louisville, Superior, Broomfield and surrounding Boulder County communities. Known for its award winning joint and spine program, as well as its widely recognized New Life Center and the area's largest neonatal intensive care nursery.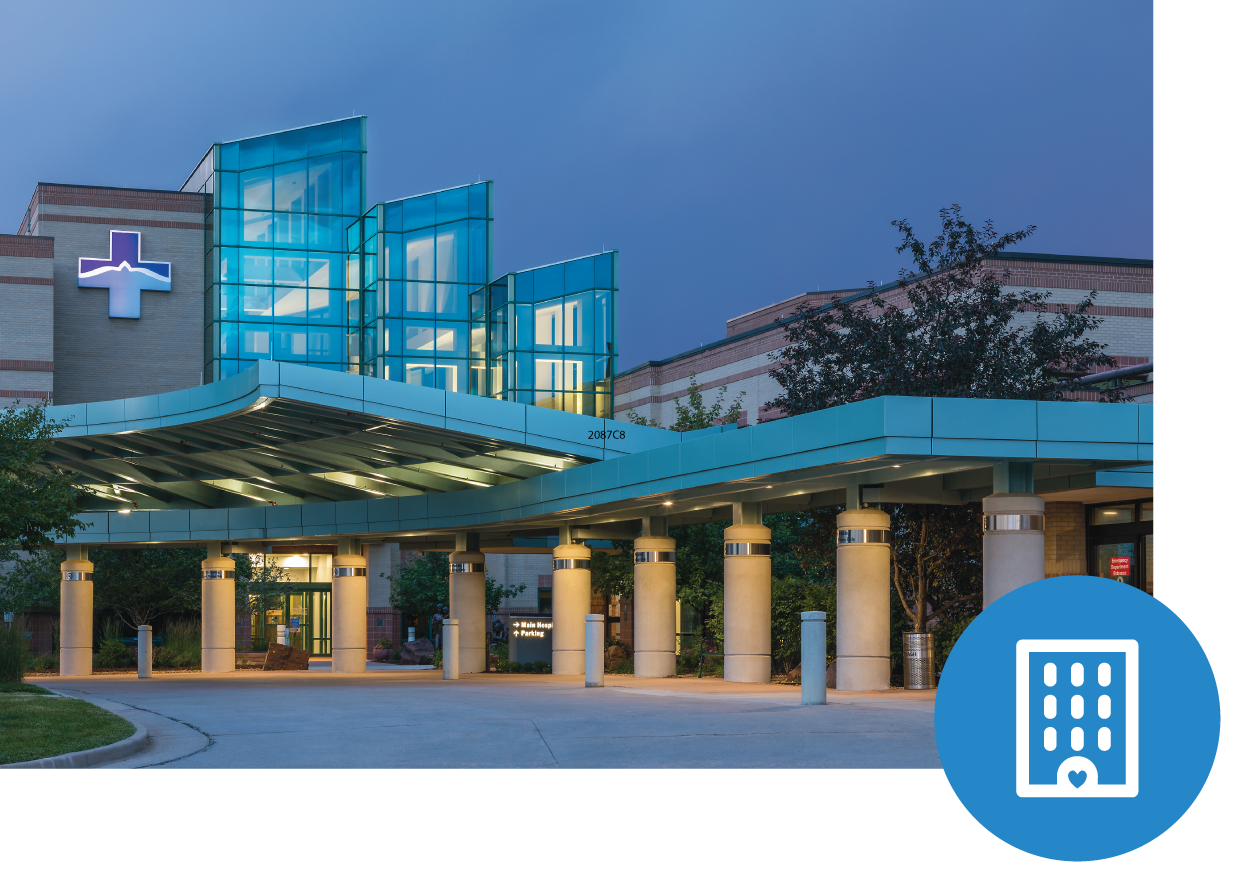 We place a priority on caring for you mind, body and spirit.
Consistently ranked among America's top hospitals for patient, physician and employee satisfaction, Avista's legacy of whole person care dates back more than a century. The Adventist hospital originated in 1895 as the Boulder Sanitarium, before changing its name to Boulder Memorial Hospital in 1962. In 1990 the hospital transitioned to Avista Adventist and moved into the building we all enjoy today. Following the principals of wellness started early on by founder Dr. Harvey Kellogg, Avista caregivers place a priority on caring for patient's mind, body and spirit.
Distinctive Services
Our community has access to emergency care, first-rate heart and vascular care, a primary stroke center, award winning joint and spine program, award winning New Life Center and the area's largest NICU and many other medical services. 
Patient & Community Resources
Avista Adventist Hospital's commitment to whole person care is reflected in the array of year-round programs and services it offers both inside and outside the walls of its facilities.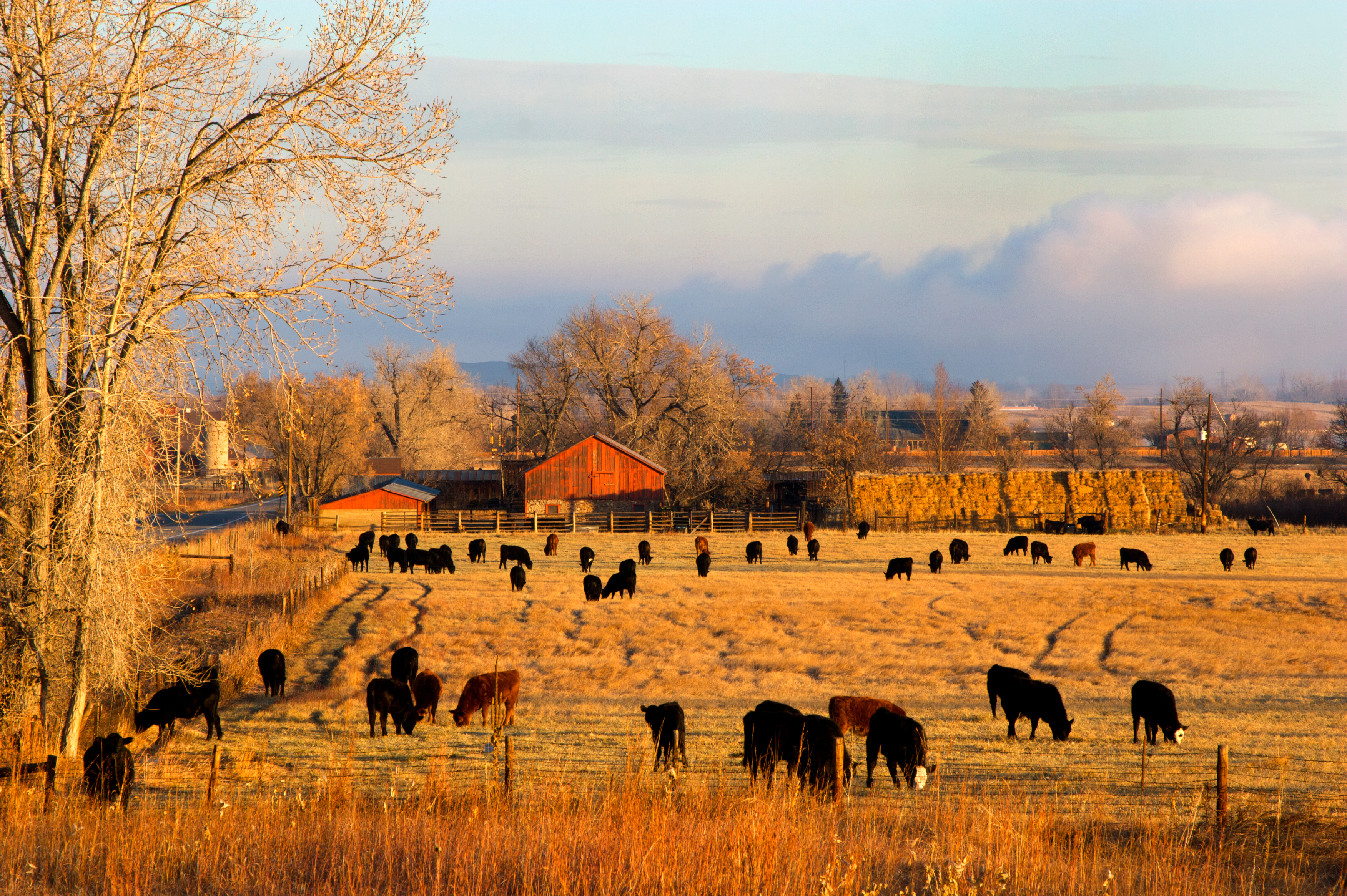 Our history of whole person health care
More than 100 years ago, the Seventh-day Adventist church established a sanitarium dedicated to providing healthcare for our community. As time passed, however, we realized that the original facility and location had limitations that would inhibit our ability to grow. To respond to this need, in 1990 we opened a new hospital in Louisville, where our beautiful facility now sits on a hill with magnificent views of the Rockies. 
Avista Adventist Hospital | By the Numbers
Active Medical Staff
552
Admissions
4,616
2018 ED Visits

10,838

Caregivers
496
Licensed Beds
114
2018 Uncompensated/Charity Care
$12.8 million