Response to COVID-19: How Can You Help?
We ignite passionate giving by connecting generous hearts to transform lives.
Curious to see the impact our Foundation (and YOUR support) has made at Avista Adventist Hospital?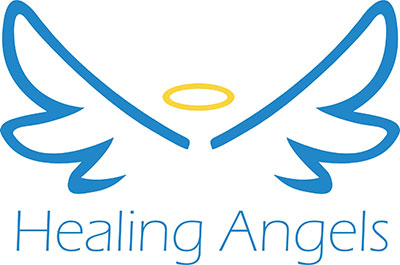 Would you like to recognize a caregiver who made a difference during your recent visit? Make a donation or tell us about your experience.