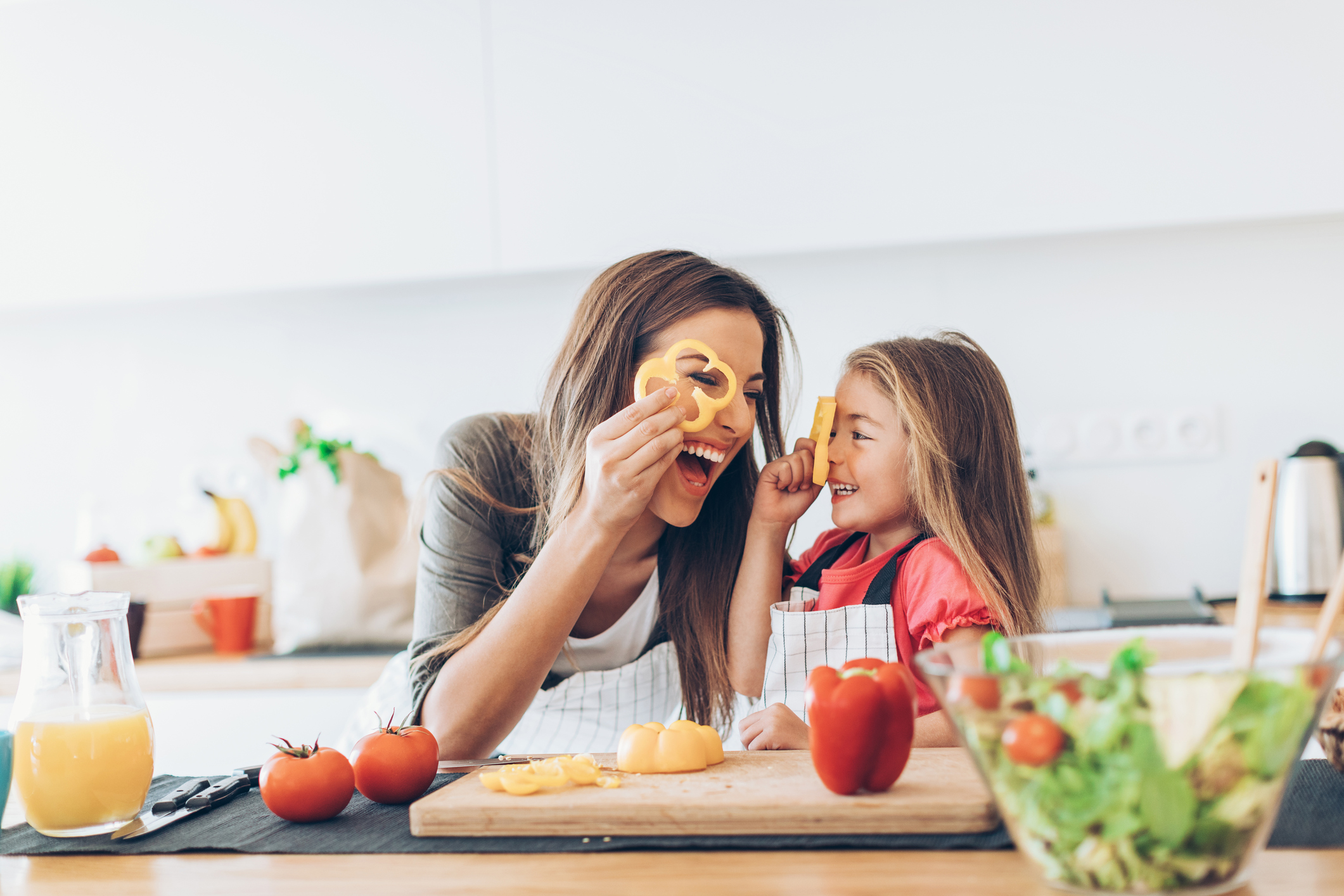 Our Family Medicine Services
Adult Primary Care
Pediatric Primary Care
Men's Health
Women's Health
Preventive Care
Meet Our Family Medicine Providers
As family practice providers, we believe disease prevention through healthy lifestyle choices is central to achieving and maintaining optimal wellness for the entire family, and we encourage our patients to take an active role in their own health.
Download and complete these forms prior to your appointment, or arrive 20 minutes early.
Formas en español. Descargar y completar la forma antes de su cita.
Read our Notice of Privacy Practices.
Primary Care Plus (CPC+)
Centura Health Physician Group participates in Comprehensive Primary Care Plus (CPC+)
Learn more information about our practices participating in CPC+, the nation's largest-ever program to improve primary care.