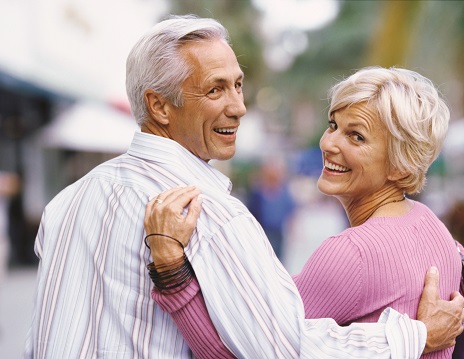 We treat adult and senior patients. Our providers treat diverse conditions of the GI tract including the esophagus, stomach, intestines, liver, and pancreas. 
Learn more about our team members, specialties and best practices.
Download and complete these forms prior to your appointment, or arrive 20 minutes early.
Formas en español. Descargar y completar la forma antes de su cita.
Read our Notice of Privacy Practices.