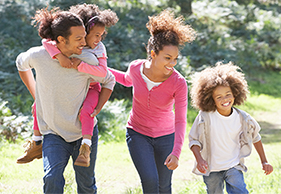 We look forward to providing care to your family. Personal attention, same day appointments, and easy phone access to your physician.
Southlands ER - Personalized Services
The Southlands emergency room provides Parker Adventist Hospital ER doctors and nurses to your neighborhood.We provide, 24/7 full service emergency room with comforting amenities for the entire family and much more.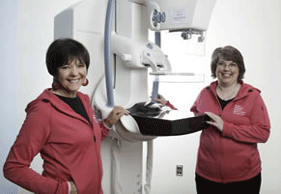 The Trio Breast Center now offers patients a second location to choose from when scheduling a mammogram.
Services offered at Centura Health Southlands
Neighborhood Health Center

Family medicine, OB/GYNs and specialized care

Coordinated appointments and medical records for ease of scheduling

On-site laboratory services by Centura Lab Services

Center for Therapy at Southlands by Parker Adventist Hospital

Mammography by The Trio Breast Center

On-site community health seminars and support
ER Services

24/7 full service emergency room with comforting amenities for the entire family

ED Express Care with a focus on rapid care and comfort for patients

Staffed by board-certified emergency medicine doctors and trauma nurses

24/7 Telestroke expert access

Helipad for rapid transport to the hospital

Full service imaging including MRI, 32 slice CT scanner, ultrasound and X-ray