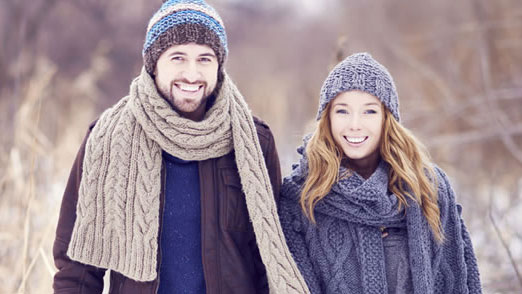 Our Primary Care Services
At CHPG Cornerstar Primary Care we offer a complete range of primary care services for all ages including:
Annual physicals
Immunizations
Illness care
Preventive care & screenings
Sports physicals
Meet Our Family Medicine Providers
Our expert team consists of highly-trained providers who treat patients with whole patient care – mind, body and spirit. Learn more about our team members, specialties and best practices as we continue to build informational videos for your viewing pleasure.
Primary Care Plus (CPC+)
Centura Health Physician Group participates in Comprehensive Primary Care Plus (CPC+)
Learn more information about our practices participating in CPC+, the nation's largest-ever program to improve primary care.
Patient Forms & Check-In Information
In order to streamline your appointment check-in process, we encourage you to activate a MyCenturaHealth account for online access to your patient portal via website or mobile app.
With an active MyCenturaHealth account you will have the ability to complete patient demographic and health history forms prior to your appointment. This will also allow you to communicate with your provider, receive health screening reminders, access test results, read progress notes and schedule future appointments.
If you are a new patient with a scheduled appointment and need a MyCenturaHealth activation code please call 866-414-1562.