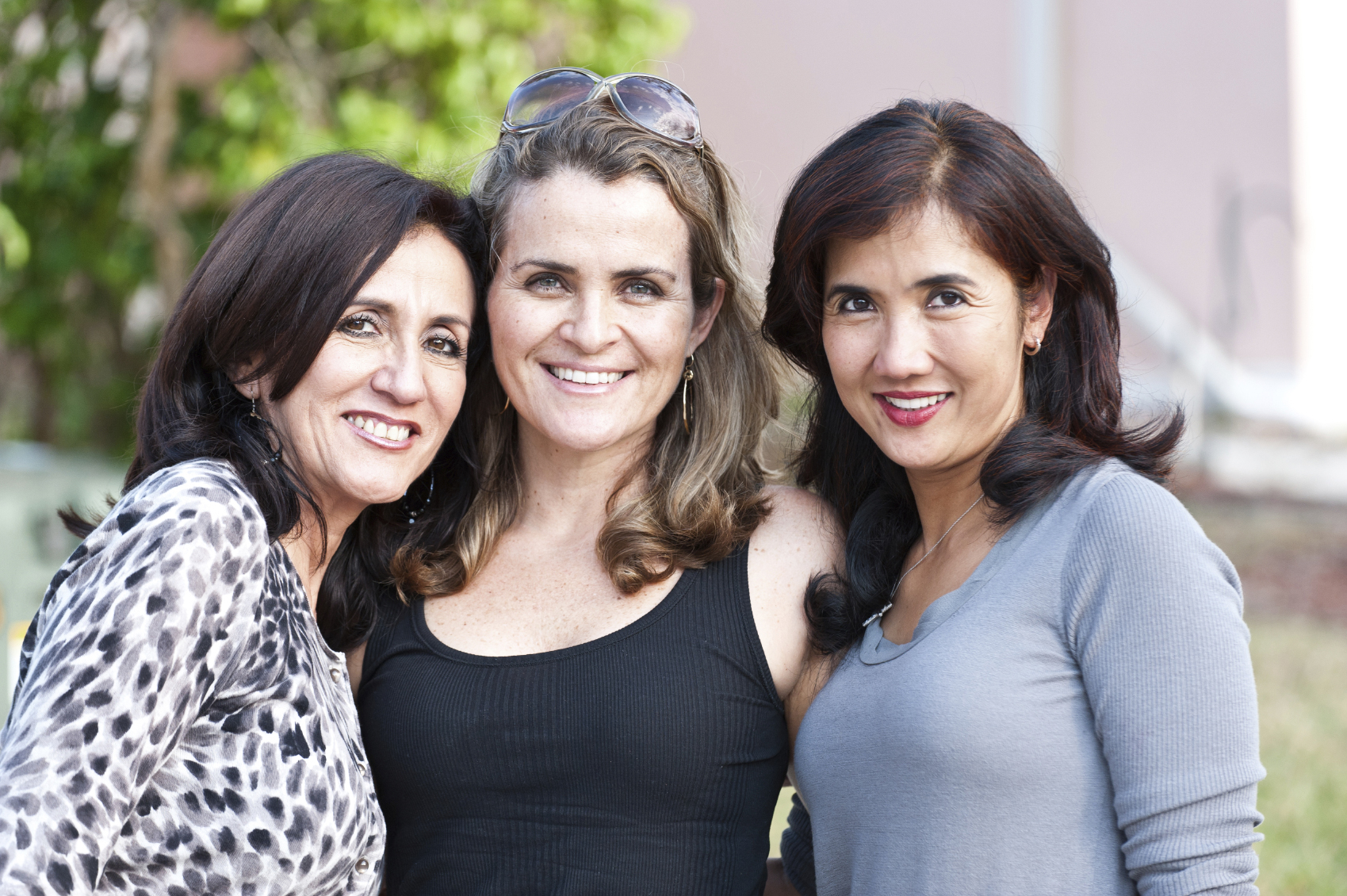 Obstetrics
Annual Wellness Visits
Adolescent Care
Gynecology Services
Minimally invasive gynecologic procedures including Laparoscopic Hysterectomy & Removal of Fibroids
Contraception
Infertility Treatments
Obstetrics, including High-Risk & Teen Pregnancies
Menopause Counseling and Therapy
Contact & Scheduling
Phone: 720-851-8230 
Fax: 720-851-8970
Cornerstar Healthcare Plaza 
15901 E. Briarwood Circle, Suite 200 
Aurora, CO 80016 
Hours of Operation
M - F: 8:00 a.m. -  4:30 p.m.
Download and complete these forms prior to your appointment, or arrive 20 minutes early.
Formas en español. Descargar y completar la forma antes de su cita.
Read our Notice of Privacy Practices.
Grow Health Magazine
Learn more about important health topics, in Parker's quarterly health magazine, Grow.