We know the residents of Denver are always on the go - juggling work, school, outdoor activities, and more. This multidisciplinary neighborhood health center pairs high-quality health care with accessibility by providing outpatient services in family medicine, medical imaging, orthopedics, women's services, asthma and allergies in one convenient location. As an extension of Centura Health's Porter Adventist Hospital, this neighborhood health center migrates beyond the walls of our hospital to provide whole person care within the community.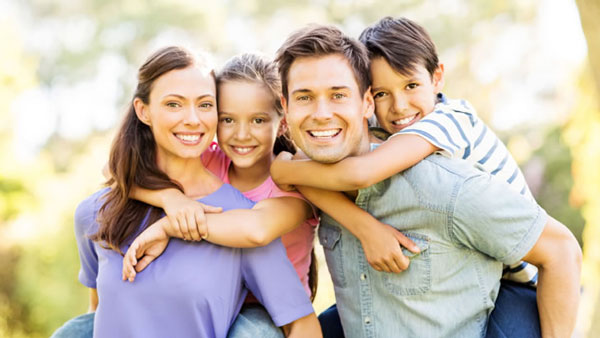 Asthma & Allergies
Family Medicine
Medical Imaging
Orthopedics & Sports Medicine
Women's Health
Primary Care Plus (CPC+)
Centura Health Physician Group participates in Comprehensive Primary Care Plus (CPC+)
Learn more information about our practices participating in CPC+, the nation's largest-ever program to improve primary care.
Download and complete these forms prior to your appointment, or arrive 20 minutes early.
Formas en español. Descargar y completar la forma antes de su cita.
Read our Notice of Privacy Practices.