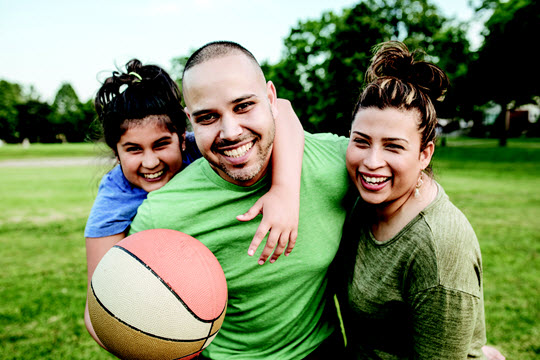 Our Internal Medicine Services
From treatment and prevention of diseases to comprehensive health and wellness management, our skilled internal medicine physicians can accommodate a wide range of services. Every patient matters to us, and we take great pride in providing an individualized approach to health care regardless of your needs.
Services:
Complete Physical Exams
Disease Prevention and Immunizations
Chronic Disease Management
Men's and Women's Health Procedures
Office Procedures
Sports Medicine
Urgent and Same-Day Care
Check-Ups
Immunizations
Conditions we treat include:
Diabetes
Hypertension (high blood pressure)
Congestive Heart Failure
Asthma/COPD
Arthritis
Cold/Flu
Sports Injuries
Meet Our Family Medicine Providers
Our providers at CHPG Primary Care Southmoor are proud to provide our patients with world-class primary care and internal medicine services. It is our belief that we can deliver the most effective care possible by developing collaborative and comprehensive health relationships with our patients. We find great joy in advocating for your health. That's why we have spent more than two decades building a practice that not only treats and prevents disease, but also addresses the total wellness of you and your family.
Primary Care Plus (CPC+)
Centura Health Physician Group participates in Comprehensive Primary Care Plus (CPC+)
Learn more information about our practices participating in CPC+, the nation's largest-ever program to improve primary care.
Download and complete these forms prior to your appointment, or arrive 20 minutes early.
Formas en español. Descargar y completar la forma antes de su cita.
Read our Notice of Privacy Practices.