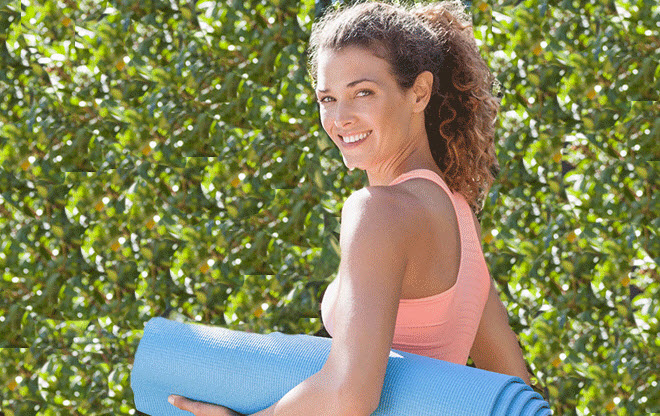 Women's Health Care Services
Every stage in a woman's life requires the health care expertise and guidance of a qualified OB/GYN. 
It's our honor and privilege to work with women each and every day. We offer an all-female obstetrics staff that puts the patient—and the patient's wishes—at the center of every birth plan and health care decision. We enjoy getting to know our patients and watching their families grow throughout the years.