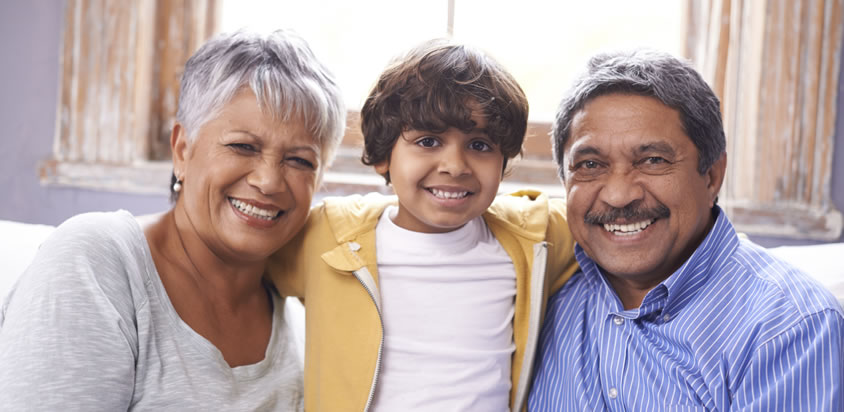 As a full-service ENT practice, we offer comprehensive care to every member of the family, from newborns to seniors. Our services include general ENT care, neurotology and audiology. Neurotology is a subspecialty of ENT that focuses on the treatment of balance disorders, vertigo, dizziness, Meniere's disease and cranial nerve pain. If you or someone you know is experiencing these issues, call our office to make an appointment.
Our expert teams within Centura Health Physician Group (CHPG) are highly-trained providers who treat patients with whole patient care – mind, body and spirit. Learn more about our team members, specialties and best practices as we continue to build informational videos for your viewing pleasure.
Suffering from allergies or sinus issues?
Our physicians at Colorado ENT Specialists are highly experienced and knowledgeable about the different treatment options available for allergy and sinus issues. 
Suffering from hearing issues?
Our offices feature the latest in audiology (hearing) and otolaryngology (ENT) equipment, allowing us to provide testing and treatment on-site.