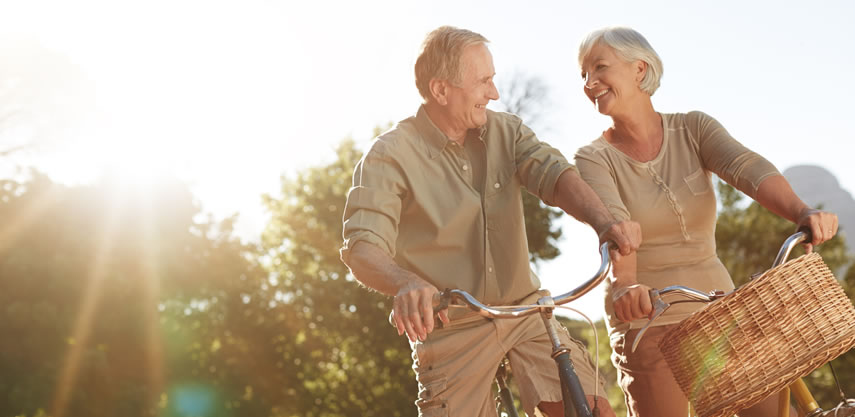 We specialize in the treatment of head and neck cancers, including advanced skin cancer, HPV-related cancers, and benign and malignant tumors of the thyroid, parathyroid and salivary glands. 
Colorado Head & Neck Specialists offers highly-specialized care, including:
Transoral robotic surgery
Laser microsurgery
Skull-base surgery
Microvascular reconstruction of the head and neck
Contact & Scheduling
Porter Adventist Hospital 
2535 S. Downing St., Suite 480
Denver, CO 80210
Hours:
Monday - Thursday: 7:00 am - 5:00 pm
Friday: 7:00 am - 3:00 pm 
For New Patients

Preparing for Your First Appointment

After a diagnosis of cancer or another serious head or neck condition, you will likely have a lot of questions and will be anxious to take action. At Colorado Head & Neck Specialists, we understand the urgency that comes with a serious diagnosis, and we want to make sure your first appointment provides you with answers.

Our staff will work with you to make sure your first appointment is scheduled promptly - in fact, sometimes we can often accommodate same-day appointments.

We will handle the transfer of your medical records from your primary care physician, oncologist, or referring physician. We will also get copies of your most recent CT and MRI scans. Gathering this information before your appointment ensures our physicians are prepared to offer you the best and most comprehensive treatment plan.

What to Expect from Your Visit

During your first visit, your physician will talk through your treatment options and answer any questions you have about your condition. When you leave the appointment, you will receive a comprehensive plan detailing the next steps - whether that is a follow-up appointment, more tests, scheduling surgery or an other treatment. At this appointment, you will also meet your nurse navigator, who is here to help you schedule appointments for surgery, chemotherapy or radiation; to put you in touch with resources like counseling or dietitian services if needed; and to answer any questions. We know how overwhelming this process can be, so you may want to write down any questions that you have in advance of your appointment. That way you can address all of your questions and concerns with the doctor. Bringing a friend or family member with you may also be helpful.