Our experienced team of surgeons performs more joint replacement surgeries than any other practice in the region — over 2,000 each year. While many surgeons spend hours reading research articles, we're busy writing them. Our research-based approach drives us to push the boundaries of possibility in joint replacement, providing our patients with the most effective solutions for their unique needs. Our job is to get patients back to doing what they love most.
Your joint replacement dream team.
Our award-winning team is comprised of the leading joint replacement experts, each driven by a passion for research-based excellence, and a commitment to educating the next generation of surgeons around the world.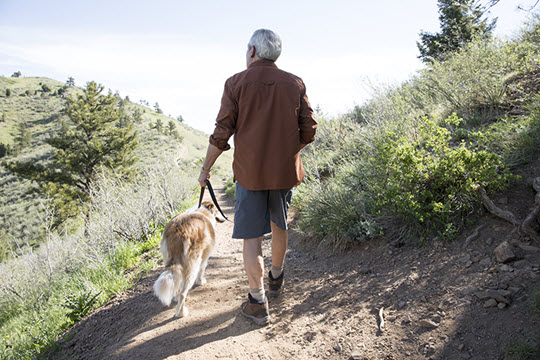 Together, we have the power to conquer your mountain.
We all have mountains in our lives. For someone in need of a hip or knee replacement, mountains come in many forms - the stairs, the grocery store, even driving can be a challenge. 
Climb your mountain with our joint replacement expertise.
Phone: 720-524-1367
Colorado's top destination to help you reach your destination.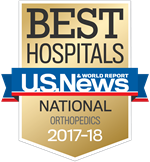 More patients choose Colorado Joint Replacement for the best possible outcome — in fact, many doctors and professional athletes choose our experts for their own joint replacement surgeries. And it's no surprise why our record of excellence assisted in Porter Adventist Hospital being ranked 37th in the Nation for orthopedics by U.S. News & World Report.