We are here to help welcome your babies into the world.
Tour The BirthPlace at Littleton Adventist Hospital to see our amazing amenities and latest technologies.
We offer private birthing rooms along with massage, hydrotherapy, aromatherapy, access to professional newborn photos, designated quiet time that allows focused time with your baby, an in-room sleeper and three complimentary meal vouchers for your significant other.
Our top-tier technology and second-to-none team includes experienced nurses with the highest possible certifications, highly trained providers, pain-control experts, specialized care for high-risk pregnancies and a Level III Neonatal Intensive Care Unit.
Birth & Family Education Classes
It may all be new to you, but rest easy knowing our experts can coach you along the way. 
Birthday Wishes
We want your birth experience to be all that you hope for. That's why we created a complimentary pre-admission consultation. 
Services & Amenities
You'll be surrounded by experts every step of the way—and will understand why patients recommend Littleton Adventist Hospital to their family and friends.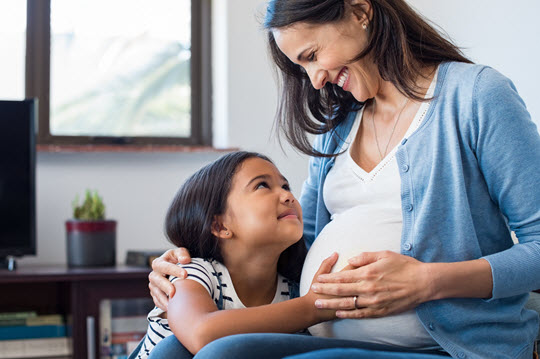 Let us connect you with one of our board certified obstetricians to provide prenatal care for you during your pregnancy.