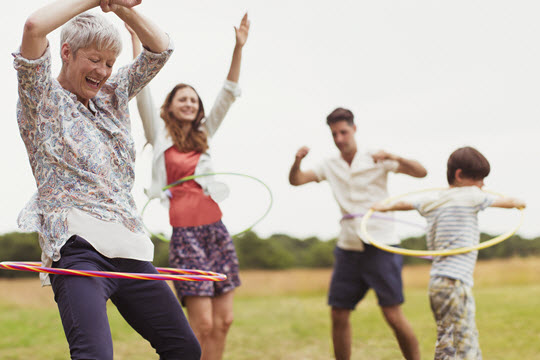 Centura Health is the only Commission on Cancer Accredited Network in Colorado.
At Littleton Adventist Hospital, our experienced team of oncologists, physicians, surgeons, nurses, and expert staff offers a full continuum of care, from screenings that can detect the earliest signs of cancer to innovative treatment options that offer superior outcomes.
Radiation Oncology
Littleton Adventist Hospital radiation oncology department is a leader in cancer treatment and radiation therapy technology in the south Denver area.
Medical Oncology
Medical oncology collaborates closely with your surgeon, radiation oncolgists and other members of your medical team to customize a comprehensive treatment plan that works for you.
Surgical Oncology
Fellowship trained surgeons provide expert surgical care including breast reconstruction and orthopedic surgical oncology. 
If you need infusion services or want to schedule an appointment with our oncology practice, please use the following contact information.