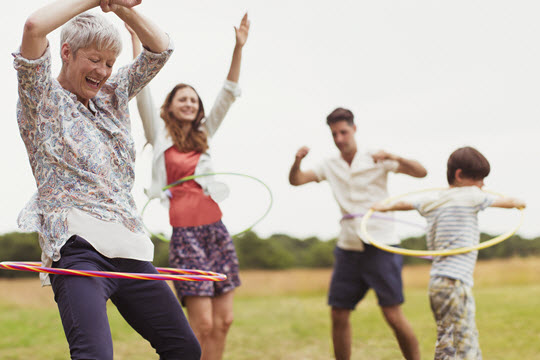 Centura Health is the only Commission on Cancer Accredited Network in Colorado.
At Littleton Adventist Hospital, our experienced team of oncologists, physicians, surgeons, nurses, and expert staff offers a full continuum of care, from screenings that can detect the earliest signs of cancer to innovative treatment options that offer superior outcomes.
Cancers We Treat
We specialize in the treatment of breast cancer, gynecologic cancer, colon cancer and lung cancer. 
Advanced Treatments
Our specialists offer medical, surgical and radiation oncology as part of a comprehensive treatment plan designed for your specific disease.
Patient & Family Support
Support groups and genetic counseling offer both resources and a helping hand for families and their fight against cancer. 
If you need infusion services or want to schedule an appointment with our oncology practice, please use the following contact information.