Heart & Vascular Care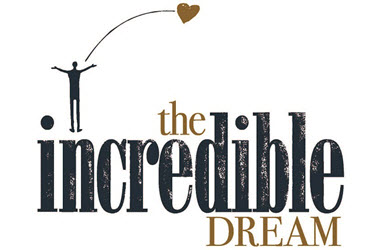 When it comes to our heart and vascular program, Mercy Regional Medical Center seeks to ensure that those we care for receive the best care. Your generosity and support will fund life-saving medical advancements that keep Mercy on the leading edge of medical innovation. Please consider a gift to advance and enhance cardiovascular care in the four corners. 
Hospice Care
Hospice of Mercy & Mercy Hospice House support the end-of-life journey empowering patients to live their final days with dignity and respect. The Mercy Health Foundation works to raise the support necessary to cover spiritual care, bereavement, charity care and other expenses not reimbursed by Medicare or insurance. Mercy Hospice House opened in 2017 was funded entirely by community contributions to Mercy Health Foundation.
Providing Support and Getting Involved
Whether through an event, fundraising campaign or honoring a hospital staff member, Mercy Health Foundation can connect you with a program you can support or event that brings you closer to the community and provides you an opportunity to make a local impact. 
Soup for the Soul, A Heart Warming Benefit to Support Hospice of Mercy will take place:
Wednesday, March 18, 2020
La Plata County Fairgrounds
5:30 pm - 8 pm
Soup for the Soul provides nourishment for both the body and the soul giving guests an opportunity to taste soups, appetizers and desserts from some of the area's finest restaurants.
Soup for the Soul is held each year by Mercy Health Foundation, the fundraising arm of hospice. Proceeds will continue supporting terminally ill patients and their families through our dedicated team of doctors, nurses, chaplains, bereavement counselors, social workers and volunteers.
Tickets are now available at $75 each or $600 for a table of 8.
Call 970-764-2800 to purchase tickets or learn more.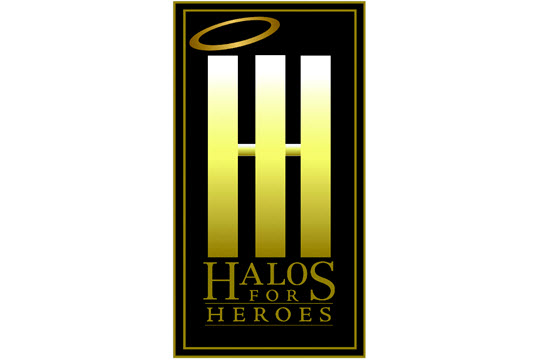 Halos for Heroes provides an opportunity for you to honor a Mercy Regional Medical Center staff member who treated you or a loved one with outstanding care. 
This grateful patient program acknowledges those who exemplify the Mercy Regional Medical Center ideals of compassion, respect, integrity, spirituality, stewardship imagination and excellence.