Heart & Vascular Care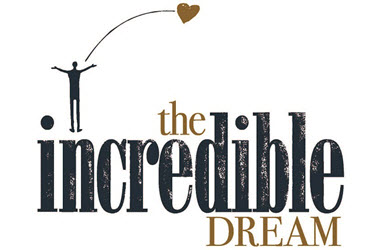 When it comes to our heart and vascular program, Mercy Regional Medical Center seeks to ensure that those we care for receive the best care. Your generosity and support will fund life-saving medical advancements that keep Mercy on the leading edge of medical innovation. Please consider a gift to advance and enhance cardiovascular care in the four corners. 
Hospice Care
Hospice of Mercy & Mercy Hospice House support the end-of-life journey empowering patients to live their final days with dignity and respect. The Mercy Health Foundation works to raise the support necessary to cover spiritual care, bereavement, charity care and other expenses not reimbursed by Medicare or insurance. Mercy Hospice House opened in 2017 was funded entirely by community contributions to Mercy Health Foundation.
Providing Support and Getting Involved
Whether through an event, fundraising campaign or honoring a hospital staff member, Mercy Health Foundation can connect you with a program you can support or event that brings you closer to the community and provides you an opportunity to make a local impact.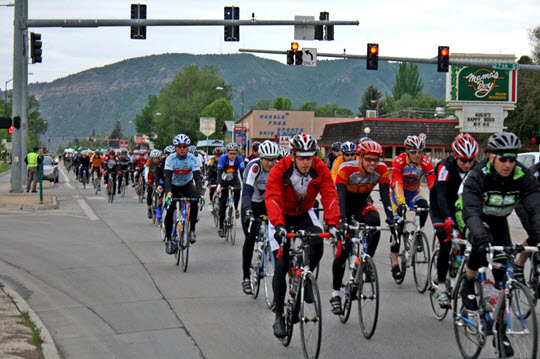 Ride and join Mercy's Incredible Dream Team Durango to Silverton
Iron Horse Bicycle Classic
The Iron Horse is giving Mercy a limited number of registration slots for the 2019 race. 
Signup Sheets are available throughout Mercy departments or contact Joy Hess:
Deadline to sign up  for the Mercy Team is December 31, 2018.
Details on the event will then be sent to you via email.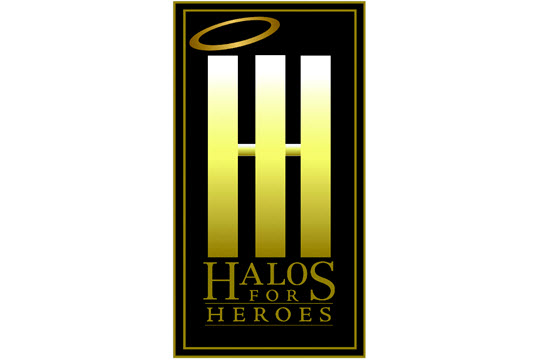 Halos for Heroes provides an opportunity for you to honor a Mercy Regional Medical Center staff member who treated you or a loved one with outstanding care. 
This grateful patient program acknowledges those who exemplify the Mercy Regional Medical Center ideals of compassion, respect, integrity, spirituality, stewardship imagination and excellence.