Where athletes get better
Mercy Sports Medicine is Durango's source for comprehensive care for athletes of all levels. In addition to evaluating and treating injured athletes, Mercy Sports Medicine is a resource for sports performance testing and performance enhancement training.

Mercy Sports Medicine serves individual athletes and provides athletic training and sports performance enhancement services to Fort Lewis College, Durango High School, Ignacio High School, Bayfield High School, Cortez High School, and various other teams, athletic clubs, and organizations.

Mercy Sports Medicine has close working relationships with other sports medicine professionals such as orthopedic and sports medicine physicians, physical therapists, emergency care providers, nutritionists, and others. This ensures athletes seeking services at Mercy Sports Medicine promptly receive well-coordinated, comprehensive care from the best sports medicine providers in the area.

Mercy Sports Medicine's goals are to prevent injuries, to return injured athletes to their favorite sports quickly and safely, and to help well athletes improve performance in their preferred sport(s).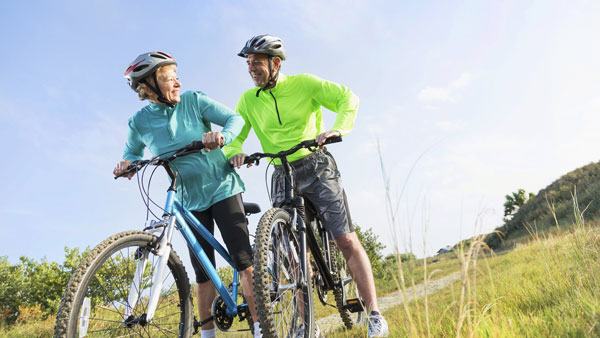 Mercy Sports Medicine Services
At Mercy Sports Medicine we offer the following services.
Concussion Testing and Care Coordination
Sports Performance Assessment
Sport-specific Performance Enhancement Training
Sports Injury Evaluation
Sports Injury Treatment and Rehabilitation
Contact Us
Phone: 970-259-9530
Fax: 970-764-3919

Hours
By appointment
Download and complete these forms prior to your appointment, or arrive 20 minutes early.
Formas en español. Descargar y completar la forma antes de su cita.
Read our Notice of Privacy Practices.