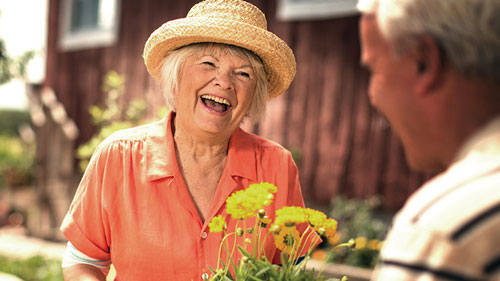 Mile High Oncology Services
Support for Body, Mind and Spirit
Chemotherapy Treatments
Breast Cancer Nurse Navigator
Genetic Counselor
Interventional Radiology (IR)
Medical Imaging Services
Inpatient Cancer Care
Contact & Scheduling
7750 S Broadway
Suite 100
Littleton, CO 80122
Patient Forms & Information

New Patients

At your first appointment, you will need to complete or have already filled out the new patient information forms and complete a medication information sheet. If you do not have your forms completed in advance please arrive 45 minutes early. If you have completed your forms, please arrive 30 minutes early to ensure all paperwork in order.

Existing Patients

In order to better serve you we ask that you come in 30 minutes prior to your appointment to ensure we update your medical history, review your chart, and complete and process any lab studies that have been ordered by your physician prior to your appointment time with the physician.

Please complete these forms and bring with you to your appointment. If you are unable to complete forms in advance, please arrive 20 minutes early.

Formas en español. Descargar y completar la forma antes de su cita.

Read our Notice of Privacy Practices.
A Department of Avista Adventist Hospital

United States Health Resources & Services Administration | 340B Drug Discount Program

Centura Health is always looking to uphold our CRISSIE values by striving to remain flexible, innovative, and responsive to the needs of the community.  To highlight this, we are excited to announce that effective December 1, 2017, our clinic is forming an innovative partnership with Avista Adventist Hospital, which will give both our clinic and hospital access to scarce Federal resources via the 340B Drug Discount Program. This drug discount program will allow us to better serve our patients by reinvesting drug savings into assisting financially underserved patients, collaborating more efficiently between providers, and providing more access to patient care services like social workers, navigators, nutritionists, genetic counselors, and financial counselors.

For more information on this innovative partnership, contact us.

Phone: 303-734-2090