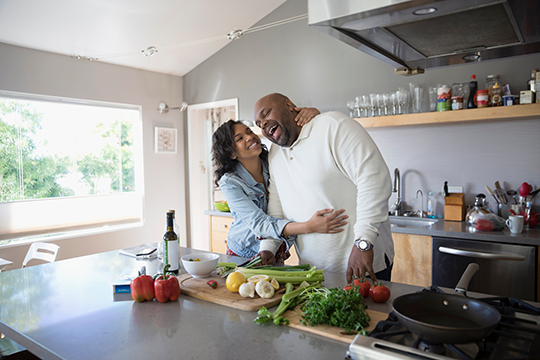 You can feel confident in knowing that we are dedicated to these important principles:
Quality Care. We engage in continuous evaluation of the quality of care being provided relative to national benchmarks.
Effective Clinical Care. We adhere to nationally-recognized clinical and safety guidelines to direct training and competency assessment of all personnel.
Patient-Centered Care. We give patients the opportunity to participate in decisions involving their care, offer excellent customer service, and provide channels for customer feedback.
Conditions We Treat

At Northwest Gastroenterology Specialists we treat the following conditions:

Abdominal pain
Barrett's esophagus
Celiac disease
SIBO
Diverticulosis / Diverticulitis
Colon polyps
Pancreatic disease
Gallbladder and biliary disease

GERD
Inflammatory bowel disease
IBS
Liver disease
Diarrhea / Constipation
Bloating
Internal hemorrhoidal banding
Treatments & Procedures

At Northwest Gastroenterology Specialists we provide the following treatments and procedures:

Colonoscopy
Upper endoscopy
Barrett's esophagus treatment (radiofrequency ablation)
ERCP
Esophageal pH testing

Small bowel imaging (capsule endoscopy)
Hemorrhoidal banding (in addition to office)
Esophageal dilation
Change ERCP to therapeutic ERCP
Esophageal manometry and impedance studies
Cancer Screening Options

Because early detection of colon cancer can save lives, our physicians perform a variety of screenings including colonoscopies, which can identify and remove polyps before they become cancerous.

EGD- diagnostic and therapeutic
Halo/Radiofrequency ablation for Barrett's EMR/Endoscopic mucosal resection
Colonoscopy- diagnostic and therapeutic

ERCP/Endoscopic retrograde cholangiopancreatography with therapeutic interventions
Screening Colonoscopy

For more information and guidelines on recommended frequency of colonoscopies as a cancer-preventing procedure, visit the American Cancer Society.
Meet Our Gastroenterologists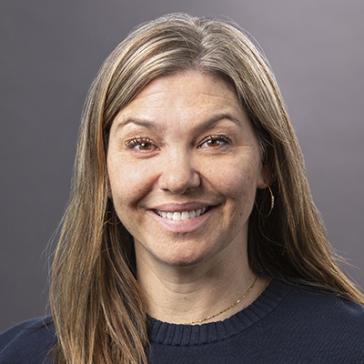 Ariana Greenwood, MD
Gastroenterology, Internal Medicine
CHPG Northwest Gastroenterology Specialists
80 Health Park Dr, Ste 270
Louisville, CO 80027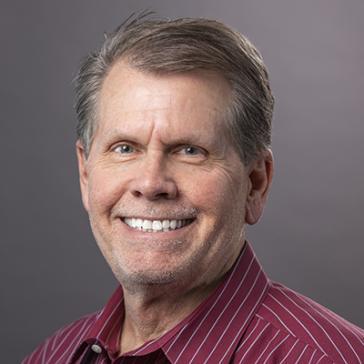 Scott Hallgren, DO
Gastroenterology, Internal Medicine
CHPG Northwest Gastroenterology Specialists
80 Health Park Dr, Ste 270
Louisville, CO 80027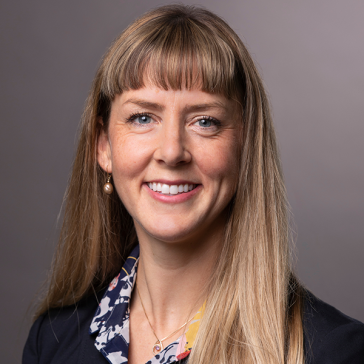 Marissa Moritz-Guzik, PA-C
Physician Assistant
CHPG Northwest Gastroenterology Specialists
80 Health Park Dr, Ste 270
Louisville, CO 80027