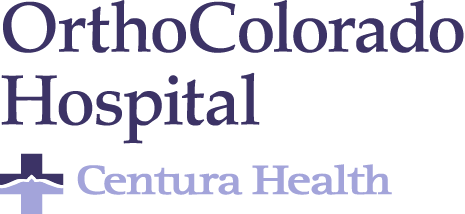 Spine Surgery
OrthoColorado Hospital
Minimally Invasive Spine Surgery at Orthocolorado
OrthoColorado is a state-of-the-art orthopedic specialty hospital that prides itself on offering patients the best medical treatment possible with the newest available technologies.
Minimally invasive spine surgery brings us closer to realizing our goal of safely providing spine care patients with all of the benefits of surgery, and fewer of the drawbacks. Minimally invasive spine surgery utilizes microscopic instruments to perform the same types of procedures as open surgery, without the same level of disruption.
The potential benefits include:
Smaller incisions and less scarring
Less pain
Shorter hospital stays
Reduced risk of infection
Less blood loss
Less damage to surrounding muscles and tissue
Quicker recovery times
Better outcomes
Technology and surgical techniques have evolved to the point where minimally invasive spine surgery is now a good option for an increasing number of spine conditions. Minimally invasive spine surgery is used most commonly at OrthoColorado to treat patients with herniated disks, pinched nerves, spondylolisthesis, scoliosis and traumatic instability of the spine.
It is important to note that not all patients are good candidates for minimally invasive spine surgery. Our spine care team considers it a viable treatment option for a patient when it can be used to accomplish the same surgical goals as open surgery.