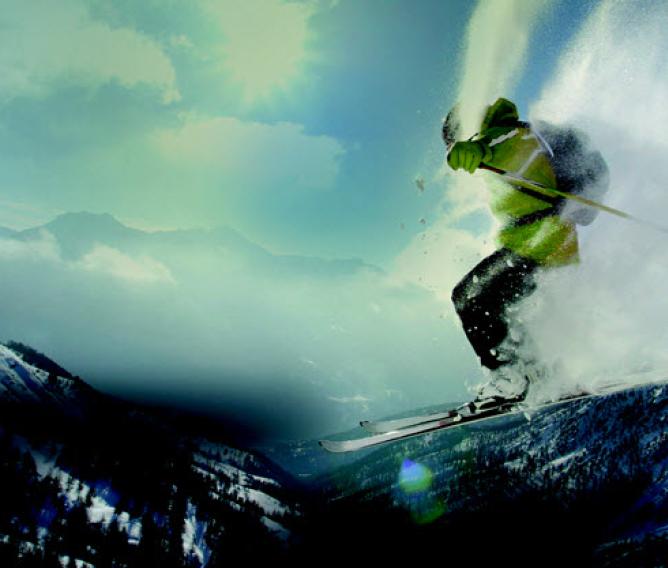 Find a Sports Medicine Specialist
Our expert sports medicine physicians are offer the best sports injury treatment options. 
Request an Appointment
Our OrthoColorado Hospital sports medicine specialists practice at Panorama Orthopedics. To request an appointment, complete the appointment request and in the comments section indicate you are seeking surgery at OrthoColorado Hospital.