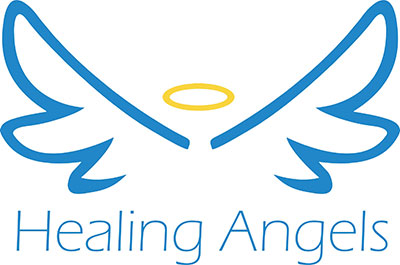 Would you like to recognize a caregiver who made a difference during your recent visit? Make a donation or tell us about your experience.
The mission of our Foundation is to ignite passionate giving by connecting generous hearts to transform lives. Through your support of Parker Adventist Hospital, and through supporting various programs and events, you help us raise funds that directly help those in need...right here and around the world. Thank you for all that you do to make our work possible.
Curious to see the impact our Foundation (and YOUR support) makes at Parker Adventist Hospital?