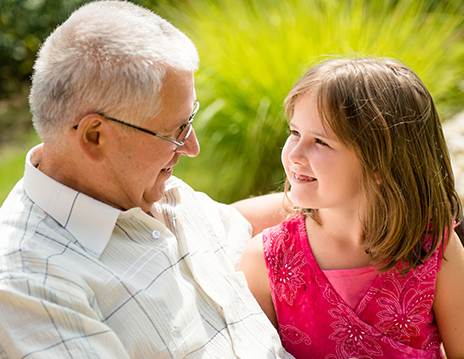 Bringing hope to our community
Radiation Therapy Services
With comprehensive radiation therapy services, Parker residents have access to a broad spectrum of cancer care without traveling for treatment, bringing hope to our community.

We blend a healing and spiritual environment with the latest in advanced treatment technology. Our academic caliber cancer center is differentiated by personalized, coordinated care and a unique environment experience. Learn more about our services.
Cypress Hematology & Oncology
Cypress Hematology and Oncology specializes in the care and treatment of cancer patients in a warm, inviting environment designed to nurture the mind, body and spirit.
Centura Health Cancer Care Network
The Centura Health Cancer Care Network is one of the few cancer networks in the country accredited by both the American College of Surgeons Commission on Cancer and the National Accreditation Program for Breast Cancers.