Free Lung Cancer Screenings
During the month of November, Parker Adventist Hospital is offering free lung cancer screenings to its patients. 
You may be eligible for the free screening program if:
You are a current smoker or quit less than 15 years ago.
You are 55-80 years of age.
You have a 30-pack year or more history of smoking. Multiply the number of packs per day times years smoked - for example: 1 pack/day x 30 years, 2 packs/day x 15 years.
To schedule your free screening, call our nurse navigator at 303-269-4171.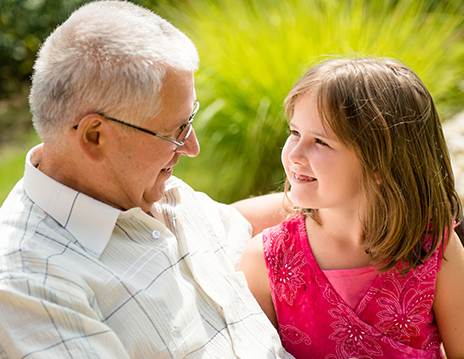 Bringing hope to our community
Radiation Therapy Services
With comprehensive radiation therapy services, Parker residents have access to a broad spectrum of cancer care without traveling for treatment, bringing hope to our community.

We blend a healing and spiritual environment with the latest in advanced treatment technology. Our academic caliber cancer center is differentiated by personalized, coordinated care and a unique environment experience. Learn more about our services.