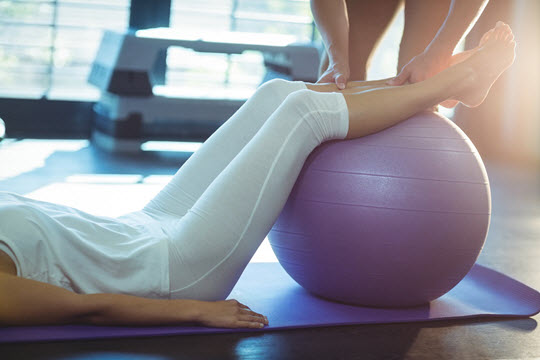 Parker Adventist Hospital offers expert care to help people recover from injuries, surgeries and illnesses of all types. We provide inpatient care to hospitalized patients before and after surgery.
Our therapists offer a variety of outpatient therapy services as well as specialized therapy programs including aquatic therapy, neurological rehabilitation, women's health therapy and more.
Center for Therapy at Parker Adventist Hospital
Parker, CO 80138
Mon.-Fri. 8 a.m. - 5 p.m.
Centura Health Center for Therapy at Southlands
Aurora, CO 80016
Mon.-Fri. 8 a.m. - 5 p.m.