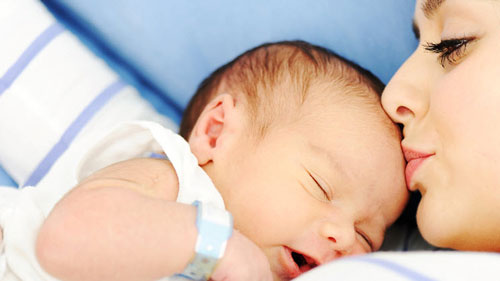 Pinnacle Womens Healthcare at Parker Services
We are accepting new patients and participate in almost all major health plans including Medicare and Medicaid. We look forward to providing you with the highest quality of care possible.
Our expert teams within Centura Health Physician Group (CHPG) are highly-trained providers who treat patients with whole patient care – mind, body and spirit. Learn more about our team members, specialties and best practices as we continue to build informational videos for your viewing pleasure.
Phone: 303-840-8780
9397 Crown Crest Blvd Ste 400
Parker, Colorado 80138