Response to COVID-19: How Can You Help?
Porter Adventist Hospital Foundation
We ignite passionate giving by connecting generous hearts to transform lives
Porter Hospital Foundation is a nonprofit, faith-based fundraising organization dedicated to providing financial support to Porter Adventist Hospital, thereby helping to facilitate and improve healthcare for the people of our community. We are committed to extending the healing ministry of Christ, by caring for those in need—particularly the sick, the injured and the elderly—through our financial support of Porter Adventist Hospital.
For our healers, health care is not just a business: it's a calling. In birth we seek to celebrate the miracle of life, and in the waning hours of life, we seek to honor the legacy that our loved ones have given us. Our physicians, nurses, and ancillary providers holistically care for each patient's mind, body, and spirit. As evidence of this, Porter Adventist Hospital has been awarded Magnet Nursing Services Recognition the highest national award for nursing excellence. Only five percent of hospitals in the nation have achieved this high honor. Because of this we believe our patients and their loved ones experience healthcare in an entirely different way.
Curious to see the impact our Foundation (and YOUR support) makes at Porter Adventist Hospital?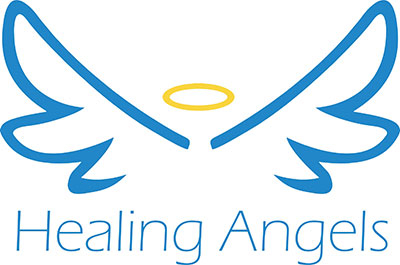 Would you like to recognize a caregiver who made a difference during your recent visit? Make a donation or tell us about your experience.