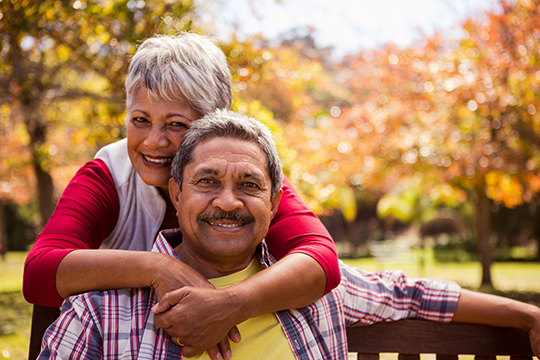 Your Heart is in Good Hands
Our expert team of board-certified cardiologists, cardiothoracic surgeons and staff has the experience and advanced technology and treatment options you need to keep your heart pumping strong. 
Heart & Vascular Specialties at Porter Heart and Vascular Institute
Porter Adventist Hospital's Heart and Vascular Institute is a nationally recognized and award-winning cardiac care program offering patients advanced heart and vascular treatments, state-of-the-art technology and the expertise of experienced cardiac specialists. By combining this high level of expertise, experience and advanced technology, the Porter Heart and Vascular Institute delivers excellent patient outcomes when it matters most.
Our comprehensive heart center addresses every level of patient care, including:
Early detection of cardiac and vascular disease
Emergency care for heart attack and chest pain
Heart catheterization
Cardiac diagnostics
Advanced heart surgery
Endovascular procedures
Cardiac rehabilitation
Contact the Heart & Vascular Institute
Looking for more information or need an appointment? Contact us and our team will be in touch to answer your questions or direct you to a specialist.