A perfect place to call home.
Porter Place offers you choices to help you to be happy, healthy, and get more out of life. We are located in a quiet residential neighborhood on the campus of Porter Adventist Hospital, surrounded by mature trees and convenient to shopping, churches, city parks, walking paths and the University of Denver.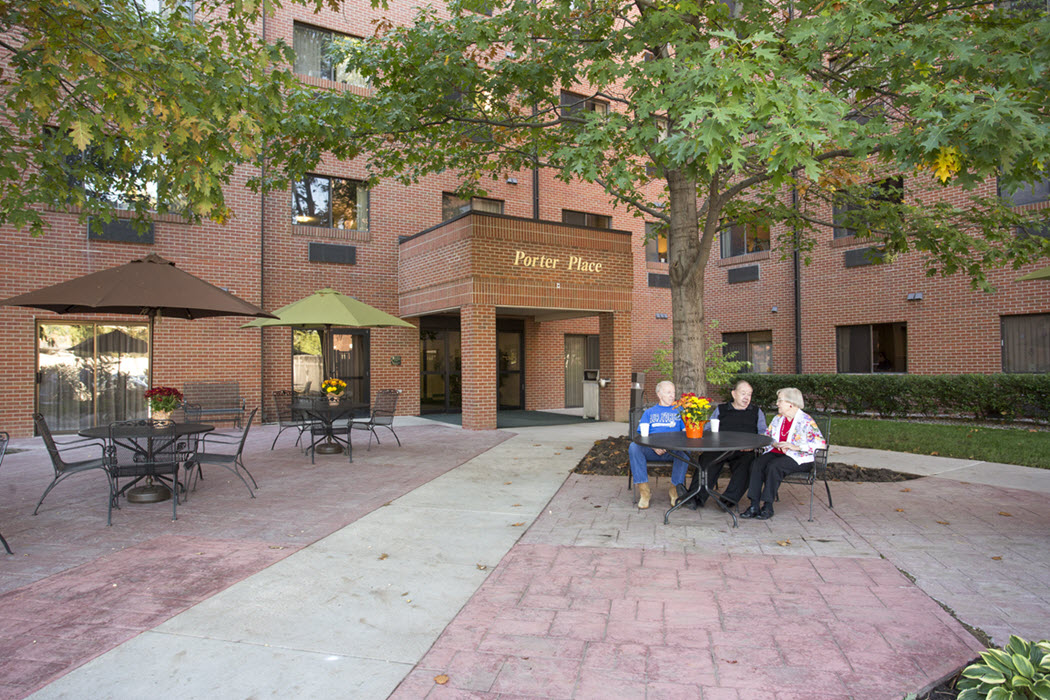 "Porter Place has been my home for the past 7 ½ years. There are many factors here that contribute to the "family feeling" that I really like..."
Porter Place Retirement Community
1001 East Yale Avenue
Denver, CO 80210
Map