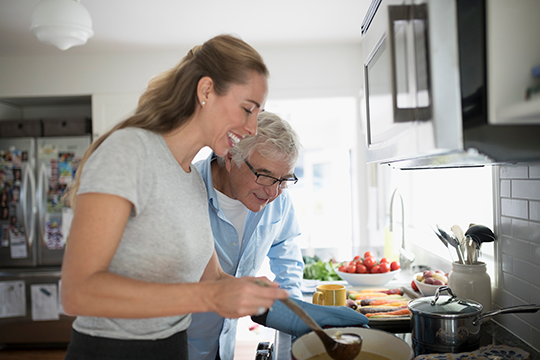 Our Internal Medicine Services
Diagnoses and treats adults (age 18 and above) for a wide range of health conditions
Coordinates all aspects of your care, including serving as your primary care physician
Provides a personalized treatment plan, including preventive care
Meet Our Family Medicine Providers
When you visit one of our internal medicine specialists, they each take the time to listen carefully and to understand you and your health history in-depth. This knowledge helps them create a personal treatment plan tailored to your exact needs.
Primary Care Plus (CPC+)
Centura Health Physician Group participates in Comprehensive Primary Care Plus (CPC+)
Learn more information about our practices participating in CPC+, the nation's largest-ever program to improve primary care.
Download and complete these forms prior to your appointment, or arrive 20 minutes early.
Formas en español. Descargar y completar la forma antes de su cita.
Read our Notice of Privacy Practices.