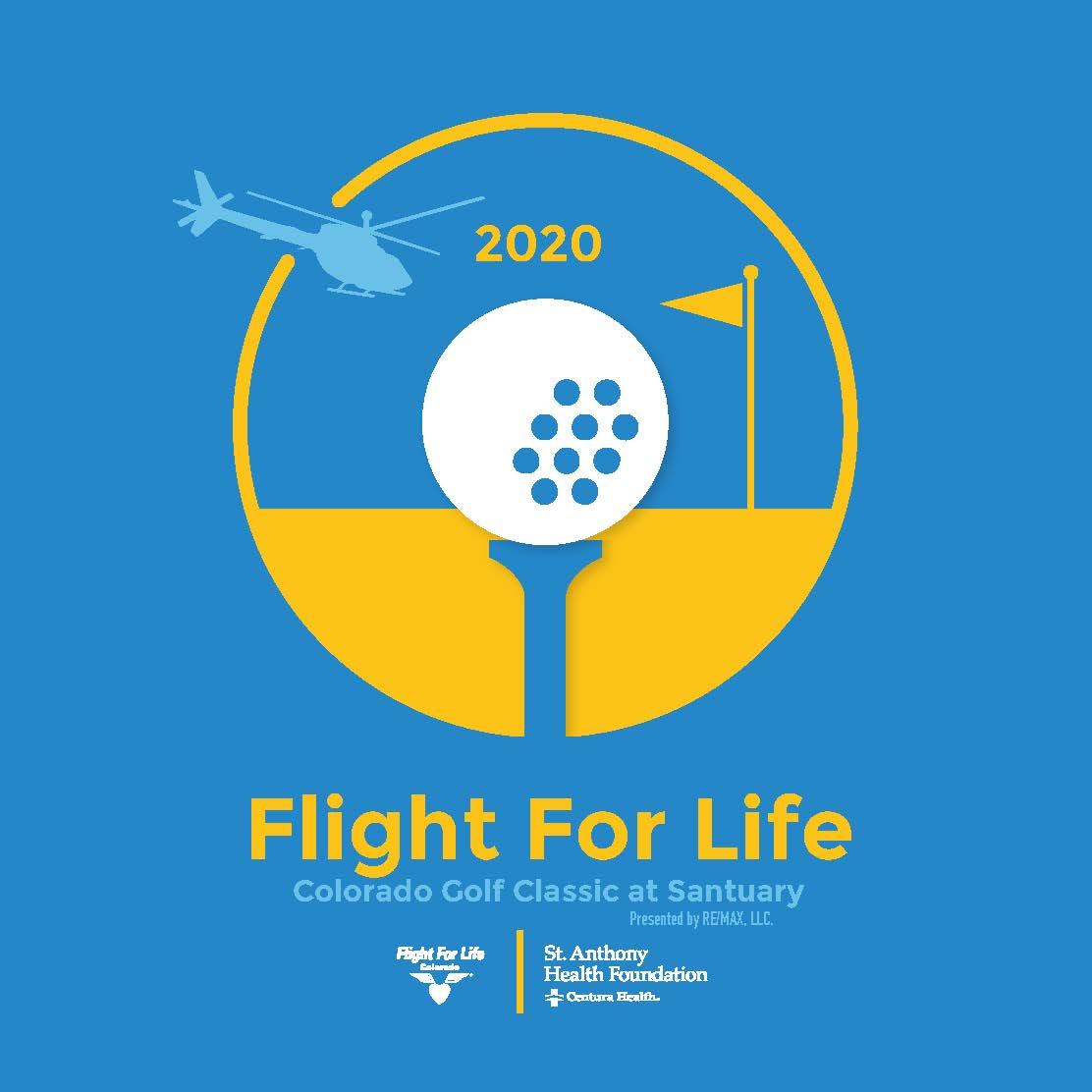 21st Annual Flight For Life Golf Classic at Sanctuary
Monday, June 22nd & Tuesday, June 23rd
Sanctuary Golf Course, Sedalia CO
9:00am-6:30pm
This year's tournament will raise funds for new equipment to elevate Flight For Life's search and rescue capabilities. Please consider sponsoring at the event – your investment saves lives.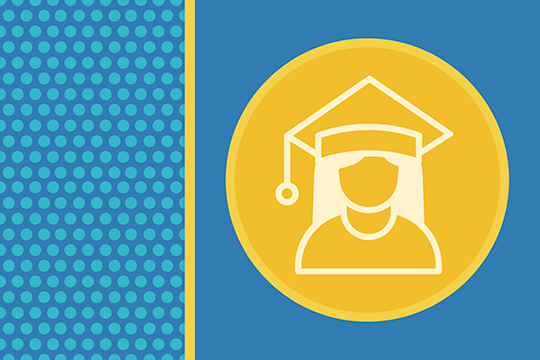 St. Anthony Scholarship Program
With your generous support, St. Anthony Health Foundation and St. Anthony North Health Foundation, can provide scholarship opportunities to caregivers who deliver life changing health care throughout the Colorado community.
Make a Donation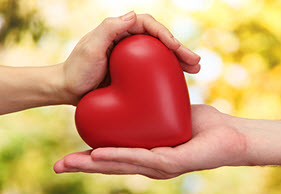 Your donation helps support healthy futures in our community.
Planned Giving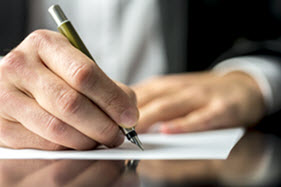 Leave your lasting legacy through gift planning with the St. Anthony Health Foundation.