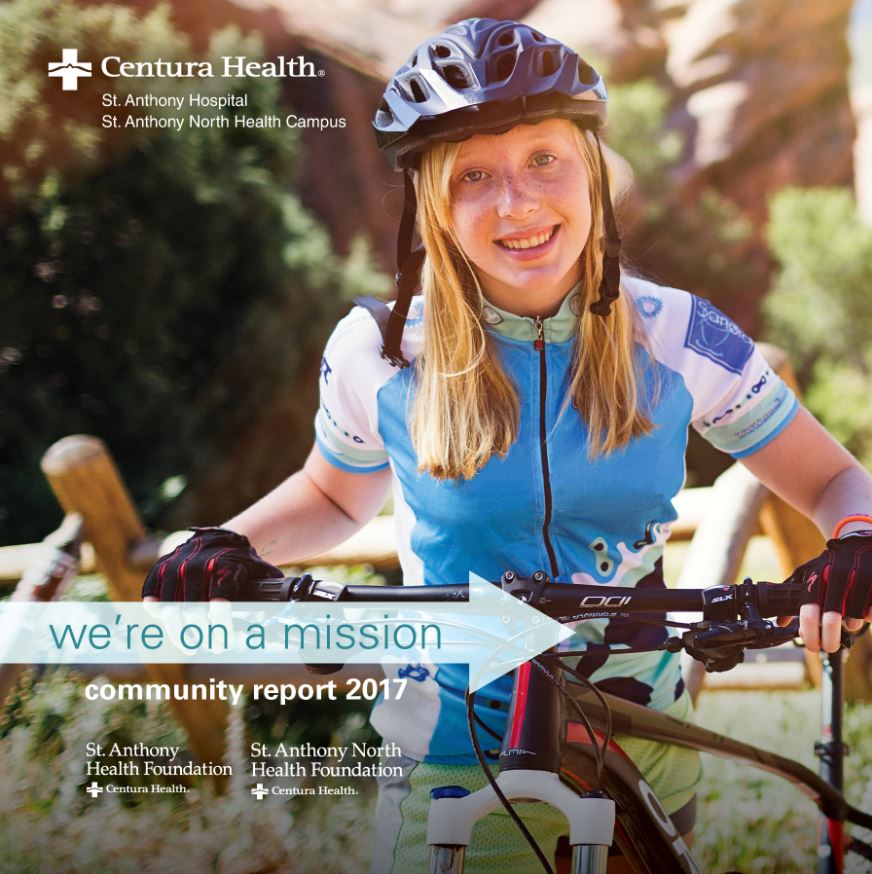 St. Anthony Health Foundation supports the life-changing programs and services of St. Anthony Hospital. Your gift will save lives, restore health and nurture health of struggling families, right here in your community, and beyond, making it possible to continue the mission put into motion by our founding Sisters of St. Francis more than 120 years ago.
We extend the healing ministry of Christ by caring for those who are ill and by nurturing the health of the people in our communities.
We believe giving is part of healing, and the value of philanthropy is not just in dollars raised, but also in the emotional investment people make with us when we help connect them to our mission. Every gift counts. Thank you for your gracious generosity.
We invite you to learn more about our work in our St. Anthony Health Foundation 2017 Impact Report.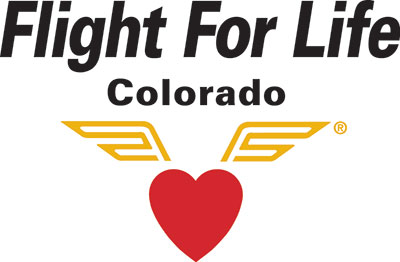 20th Annual Flight For Life Colorado Golf Classic
This year, we are honored to celebrate the 20th anniversary of the Flight For Life Colorado Golf Classic at Sanctuary.
Date: June 17-18, 2019
Join us in our mission to elevate and sustain this life-saving program.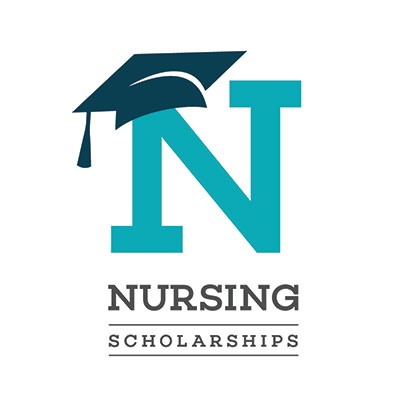 Nursing Scholarship Program
Nurses are, and will always be, the pulse of hospitals. With your generous support, St. Anthony Health Foundation and St. Anthony North Health Foundation, can provide scholarship opportunities to nurses who deliver life changing health care throughout the Colorado community. Send a gift today.
Make a Donation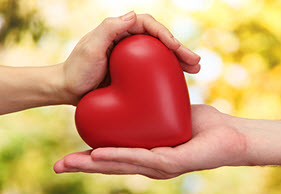 Your donation helps support healthy futures in our community.
Planned Giving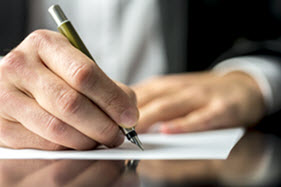 Leave your lasting legacy through gift planning with the St. Anthony Health Foundation.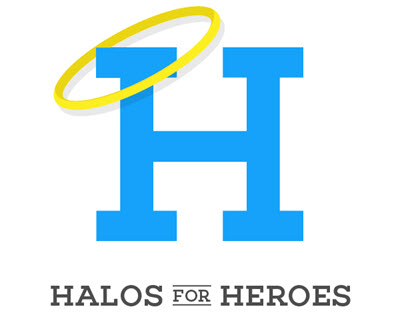 A Special Way to Honor Your Caregiver
Halos for Heroes is a program that provides patients and families with a special way to say "thank you" to the physician, nurse or caregiver that touches their lives while they were in the hospital. A gift in the caregiver's name recognizes their work and supports the mission-centered care St. Anthony Hospital provides to each and every patient.