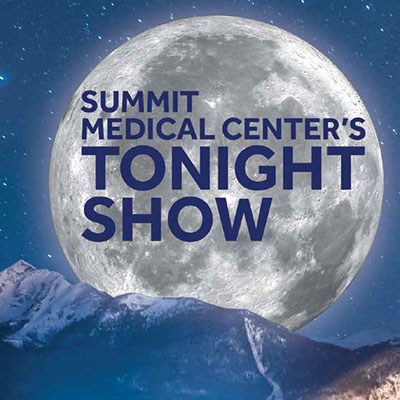 2018 Summit Medical Center Gala
In the great tradition of Johnny Carson, Jay Leno and Jimmy Fallon, please join us for the first ever Tonight Show in Summit County, starring Adam Cayton-Holland, Summit Medical Center, you and your friends. This year's Gala will feature stand-up comedy, celebrity interviews and live music.
Tickets to the 2018 Summit Medical Center Gala are sold out! Hope that you can join us next year.
For questions call us, 814-777-2494.
Sold Out.
Halos For Heroes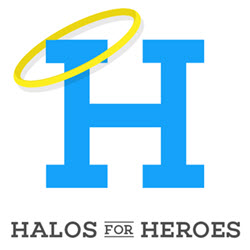 Halos for Heroes is a program that provides patients and families with a special way to say "thank you" to the physician, nurse or caregiver that touches their lives while they were in the hospital. A gift in the caregiver's name recognizes their work and supports the mission-centered care St. Anthony Summit Medical Center provides to each and every patient.

The programs and services at St. Anthony Summit Medical Center reach beyond the hospital's walls and into our community. We bring education, comfort, healing and life-saving care to those in need.
2017 Annual Report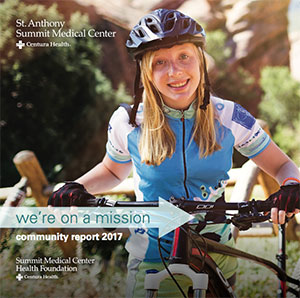 St. Anthony Summit Medical Center is Deeply Committed to helping residents of our beautiful mountain community live long, healthy lives.