Response to COVID-19: How Can You Help?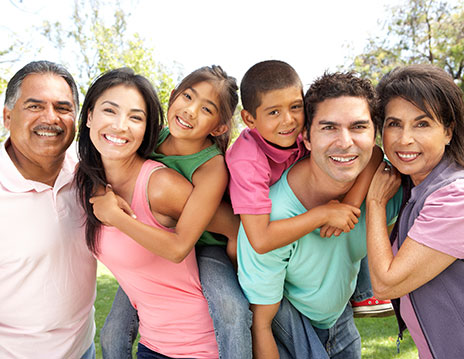 Ways to Help
There are multiple ways to help the St. Mary-Corwin Health Foundation.
Foundation Events
Join us for events to support programs and people in our community. 
Associate Giving
Why we give?
At St. Mary-Corwin, you are more than an associate. You are part of a family who lives its mission every day. Project Care is one way we support this Mission. By giving to Project Care, you help each other, our patients and our community. We help each other through the Associate Financial Assistance Program and scholarships such as the Michael Vislosky Nursing Scholarship. We help our patients through the Sisters of Charity Patient Assistance Program, Flight for Life®, the programs at the Dorcy Cancer Center and the purchase of equipment to improve patient care. We help our community locally - through the United Way of Pueblo County- and globally, through Global Health Initiatives.
Through your gift to Project Care, you make an impact every day in the life of someone who needs a helping hand and you help make our family strong.