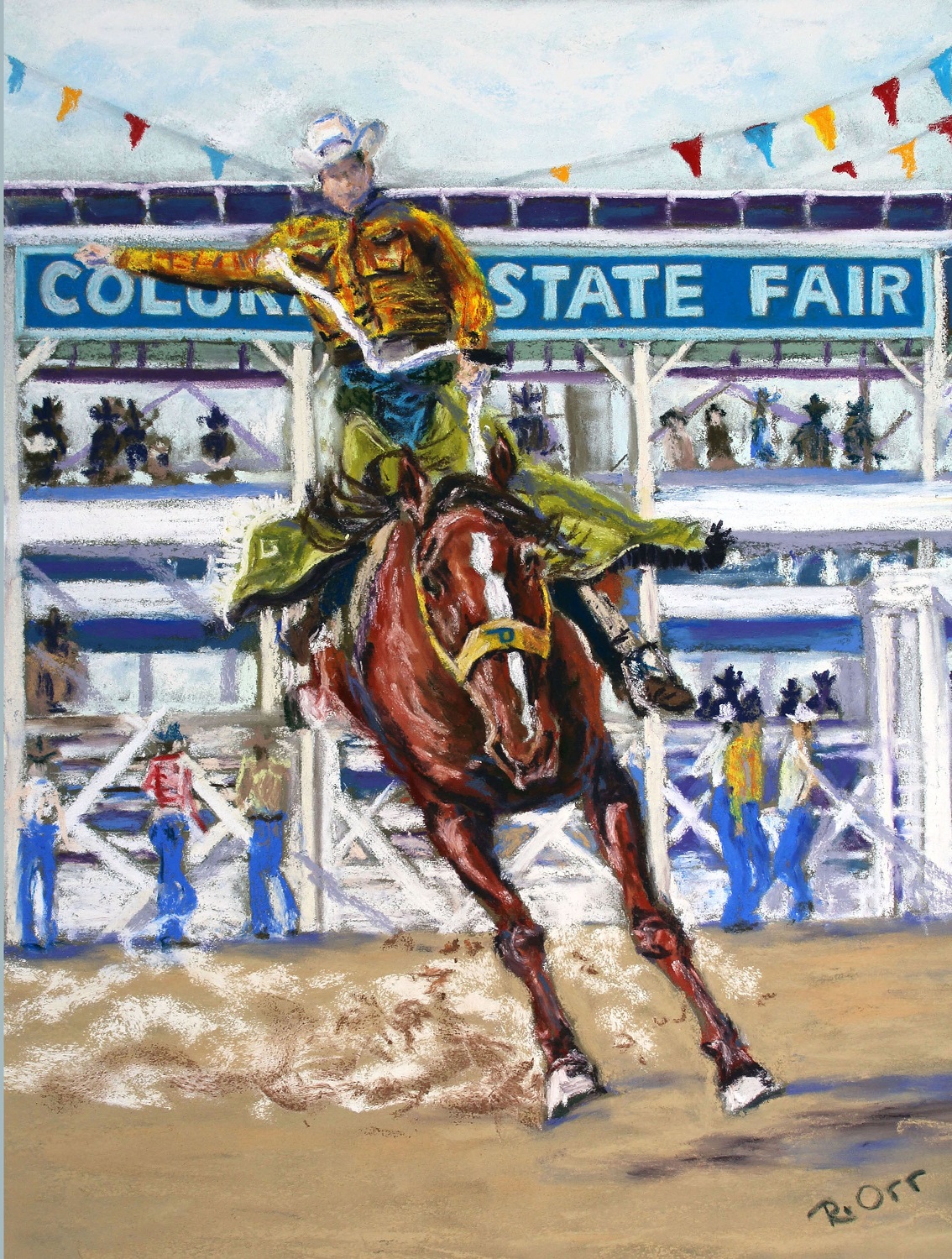 St. Mary-Corwin Health Foundation Cowboys Kickin Cancer
Monday, August 27, 2018
4:00 PM
St. Mary-Corwin Medical Center and the Colorado State Fair once again invite rodeo lovers and philanthropists to join forces to help cancer patients at the annual Cowboys Kickin' Cancer event on August 27.

We invite you to join us for an evening of gourmet Southwest cuisine, live and silent auction and exciting rodeo action!

The event will begin with cocktails at 4 p.m., dinner and live auction at 5 p.m., followed by the PRCA RAM Rodeo at 7 p.m.

Funds raised from Cowboys Kickin' Cancer directly benefit the Patient Assistance Fund for the Dorcy Cancer Center at St. Mary-Corwin Medical Center. The Fund assists patients being treated for cancer with financial support for basic living needs while going through cancer treatments.

For more information, please call 1-719-557-5247.
Throughout the year the St. Mary-Corwin Health Foundation hosts a variety of events to bring our community together in support of programs, patients and families. 
One of our many photo booth memories.
National Cancer Survivors Day
The Dorcy Cancer Center and the St. Mary-Corwin Health Foundation initiated the National Cancer Day Celebration to create a local opportunity for Cancer survivors and their families to honor their journey and milestones.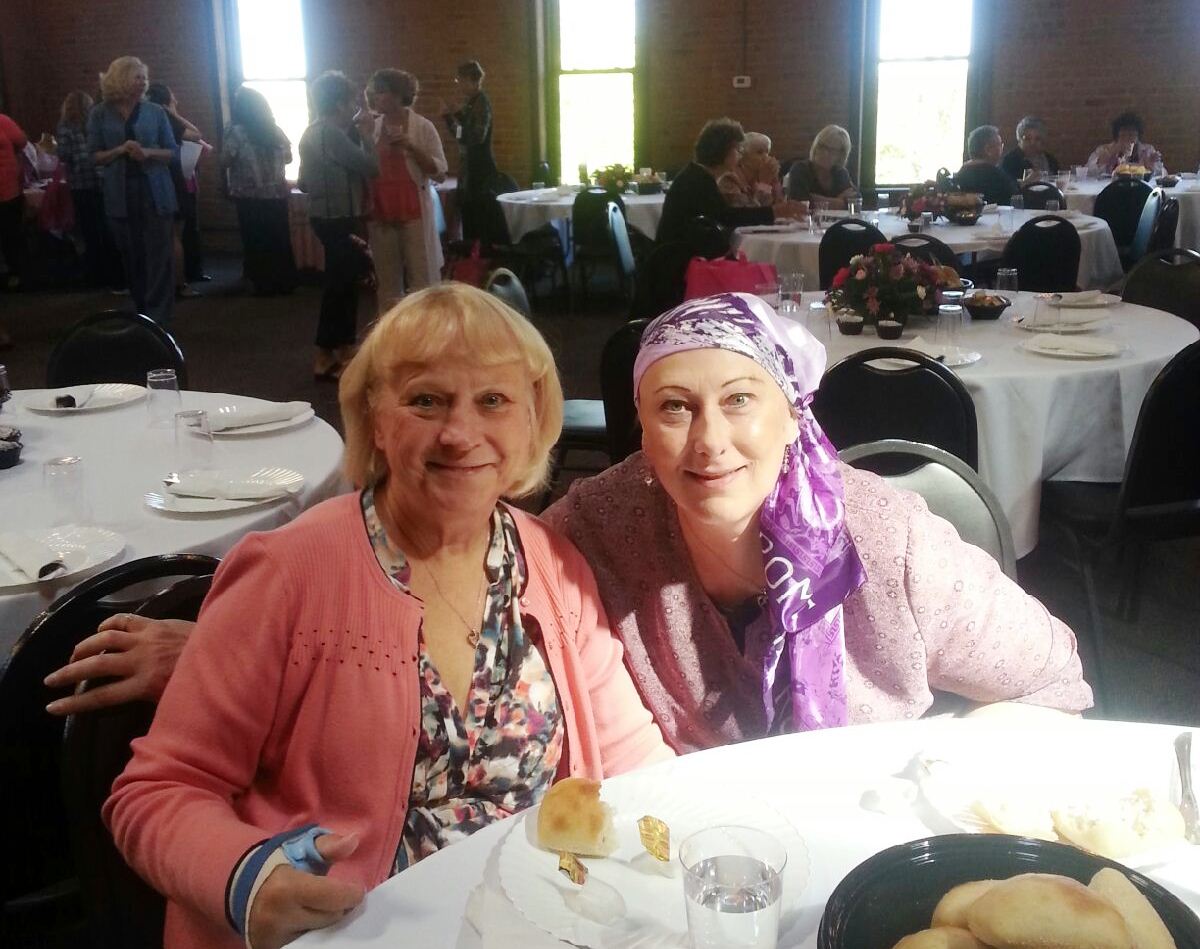 A wonderful day for family and friends to celebrate together.
The Breast Cancer Survivor's Day Luncheon is an annual event held in Pueblo during Breast Cancer Awareness Month to bring breast cancer survivors and their family and friends together for an afternoon of education and celebration. The event is free to survivors and $25 for their guests.
The chairs serve as  a reminder of a person who once sat in that chair but is no longer alive because of domestic violence.
The Empty Chairs Project is part of the Violence Prevention Initiative  at St. Mary-Corwin.  14 chairs were decorated by different department teams and the chairs were placed throughout the hospital during the month of October which is Domestic Violence Awareness Month.