Pueblo Convention Center
Date: Friday, March 9, 2018
Time: 8:00 am - 4:30 pm 
We're Back And Better Than Ever.
The 2018 event features Keynote Speaker Dr. Charles Mains, MD, FACS, Trauma Medical Director, Centura Health Trauma System.
Guest speakers will explore the latest in leading-edge trauma topics including REBOA and research in trauma resuscitation, wilderness trauma care, burn management and active shooter preparedness.
Participants may also take advantage of the optional Stop the Bleed Instructor Course following the symposium for no additional fee.
For more information visit the Wilz Trauma Symposium event page.
Cost and registration information
Physician: $100
Nurse: $65
EMS: $55
Students: $30
Registration deadline is Friday, Feb. 23.
A late fee of $25 will be added to registrations received after this date. Registration fee includes a continental breakfast and lunch. Pre-registration is required, no refunds.
For more information, email us.
Throughout the year the St. Mary-Corwin Health Foundation hosts a variety of events to bring our community together in support of programs, patients and families. 
One of our many photo booth memories.
National Cancer Survivors Day
The Dorcy Cancer Center and the St. Mary-Corwin Health Foundation initiated the National Cancer Day Celebration to create a local opportunity for Cancer survivors and their families to honor their journey and milestones.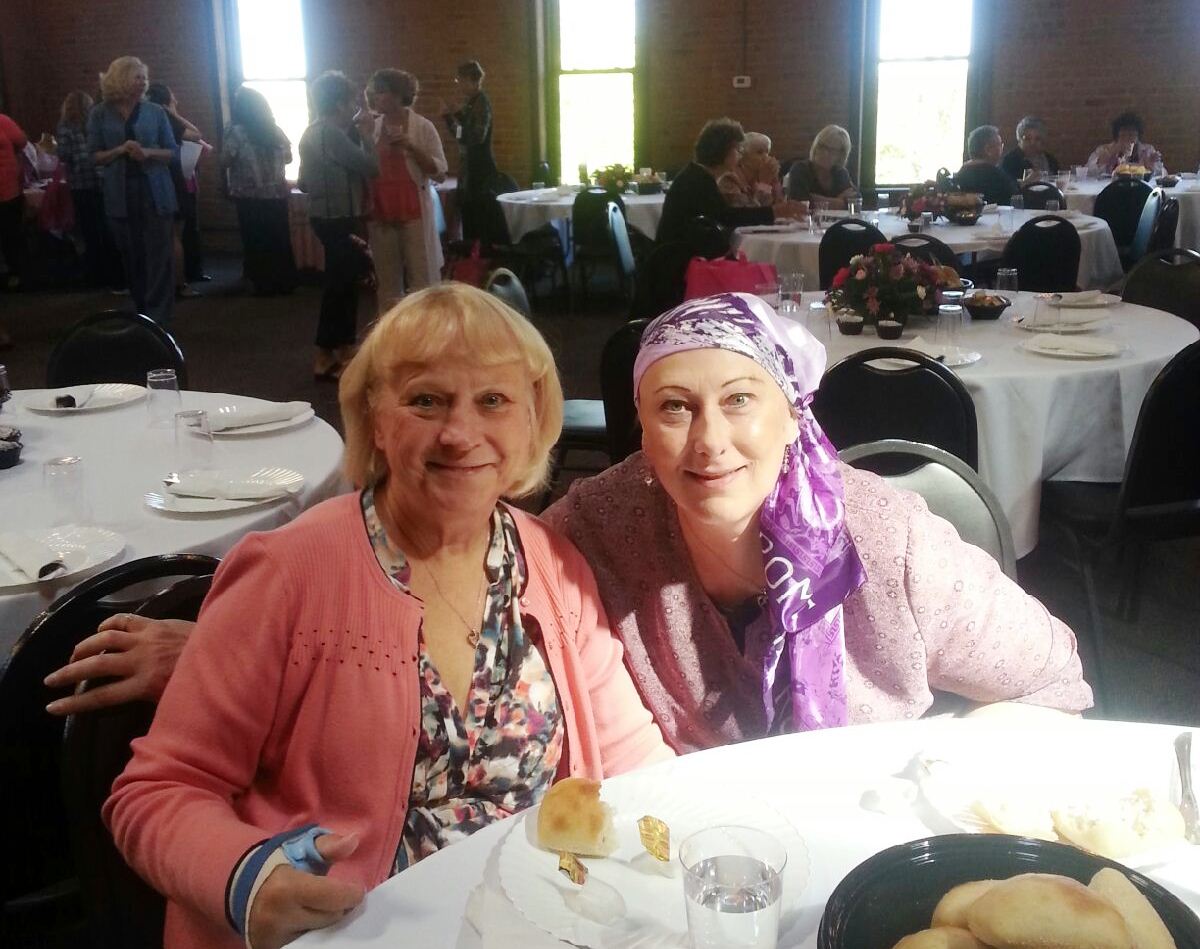 A wonderful day for family and friends to celebrate together.
The Breast Cancer Survivor's Day Luncheon is an annual event held in Pueblo during Breast Cancer Awareness Month to bring breast cancer survivors and their family and friends together for an afternoon of education and celebration. The event is free to survivors and $25 for their guests.
The chairs serve as  a reminder of a person who once sat in that chair but is no longer alive because of domestic violence.
The Empty Chairs Project is part of the Violence Prevention Initiative  at St. Mary-Corwin.  14 chairs were decorated by different department teams and the chairs were placed throughout the hospital during the month of October which is Domestic Violence Awareness Month.