Comprehensive primary care for individuals and families in Fremont County
We care for patients of all ages including pediatric, teen, adult and senior care. We believe disease prevention through healthy lifestyle choices is central to achieving and maintaining optimal wellness for the entire family. In addition to ongoing education, we also provide our patients with tools to help them succeed in their wellness goals.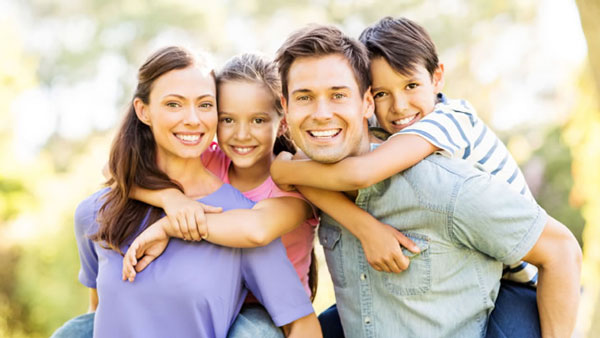 Our Family Medicine Services
We offer wide range of health care services including:
Treatment for illness
Immunizations
Well checks
Annual exams
Sports physicals
Preventive health screenings
We encourage our patients to take an active role in their own health as part of our commitment to keep our community healthier.
Primary Care Plus (CPC+)
Centura Health Physician Group participates in Comprehensive Primary Care Plus (CPC+)
Learn more information about our practices participating in CPC+, the nation's largest-ever program to improve primary care.
Download and complete these forms prior to your appointment, or arrive 20 minutes early.
Formas en español. Descargar y completar la forma antes de su cita.
Read our Notice of Privacy Practices.
Financial Assistance
Our practices serve all patients regardless of ability to pay. Sliding Fee Scale Discounts for essential services are offered depending upon family/household size and income.
For more information, contact the Financial Assistance Program Representative: 719-285-2700