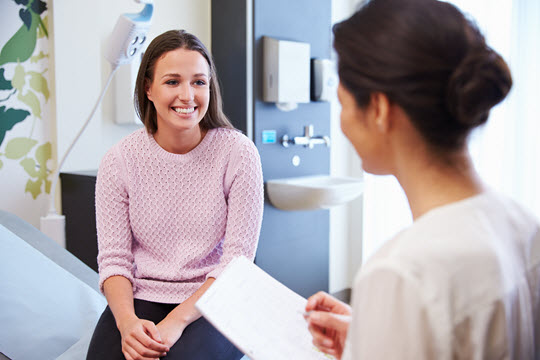 We offer a wide variety of women's health specialty care including gynecology, obstetrics, pre-natal care and high-risk pregnancy. Women of all phases of life, including adolescents have access to a variety of services including general wellness and preventive health screenings, individualized nutrition and weight management plans, menopause treatment, minimally-invasive pelvic surgery, menstrual and incontinence concerns, well-women exams and more. OB/GYN Services offers extended hours on Wednesday evening to better serve our patients.
Contact & Scheduling
Phone: 719-285-2735
Fax: 719-285-2915

1338 Phay Avenue
Building D
Canon City, CO 81212
Financial Assistance
Our practices serve all patients regardless of ability to pay. Sliding Fee Scale Discounts for essential services are offered depending upon family/household size and income.
For more information, contact the Financial Assistance Program Representative: 719-285-2735