Welcome to CHPG Urogynecology Meridian
We are a premier medical practice serving the communities in the Denver-metro area specializing in women's health and urogynecology. We are accepting new patients and participate in almost all major health plans including Medicare and Medicaid. We look forward to providing you with the highest quality of care possible.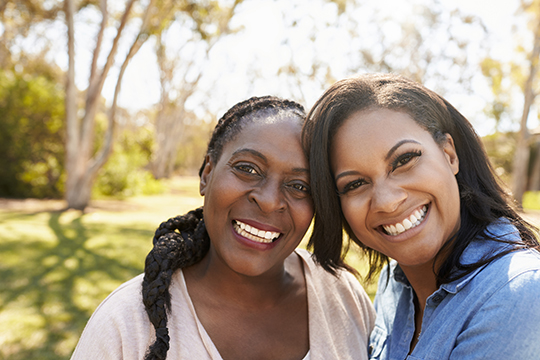 We specialize in diagnosing and treating pelvic floor disorders, such as pelvic organ prolapse, pelvic pain, urinary incontinence, fecal incontinence, overactive bladder and sexual dysfunction.
Minimally-Invasive Robotic-Assisted Urogynecologic Surgery

If surgery is necessary, Dr. Tate is trained in advanced vaginal surgery, and may be able to perform the procedure robotically. There are many benefits to robotic surgery including, smaller incisions compared to open surgery, and precise, small movements, leading to faster recovery times and shorter hospital stays.

Urodynamic testing
Cystoscopy
Pessaries
Pelvic Floor Exercises/Biofeedback
Bladder BOTOX® injections
Percutaneous Tibial Nerve Stimulation
Biofeedback
Bladder Instillations 
Contact & Scheduling
Phone: 303-925-4650 
Fax: 303-925-4651
9949 S Oswego Street
3rd floor 
Parker, CO 80134