One-Time and Recurring Gifts
As a not-for-profit hospital, we're powered by philanthropy. That means we invest back into the community through our innovative programs and services. Your gift will ensure Longmont United Hospital can continue its mission of caring for those who are ill and nurturing the health of the people in our communities.
When making a gift, please consider a recurring gift. This is a sustainable and convenient way to support the mission of Longmont United Hospital.
Employer Matching Gifts
Employer matching gifts are a great way to maximize the impact you are making at Longmont United Hospital. Check with your employer today and see if they will match your donation.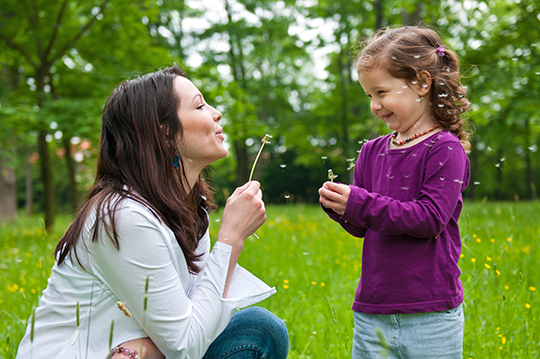 Leave a Legacy of Health for Years to Come
You may be looking for a way to make a significant gift to help further our mission. Remembering Longmont United Hospital Foundation in your estate plans or making a life-income gift offers income and tax benefits to you, while making a difference for patients at Longmont United Hospital Foundation.