It takes all of us to create a partnership of healing.
The Mercy Health Foundation is a non-profit organization that is dedicated to soliciting, receiving and capably managing donations that support Mercy Regional Medical Center. The monies are managed and distributed by the Foundation Board of Directors. 
Helping patients and families, neighbors and friends through donations to the foundation leaves a legacy for the future. Philanthropic support helps sustain our ability to serve, promotes healthy lives, and perpetuates excellence that is afforded only by private charitable giving.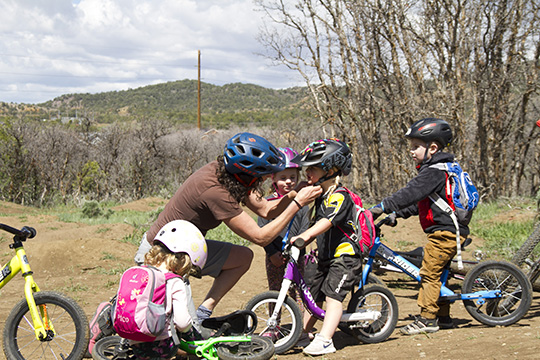 Programs Your Gift Supports
Through our efforts, we are able to give funds dedicated to improving care, purchasing equipment, and developing programs needed to care for the people of our community. 
Heart & Vascular Care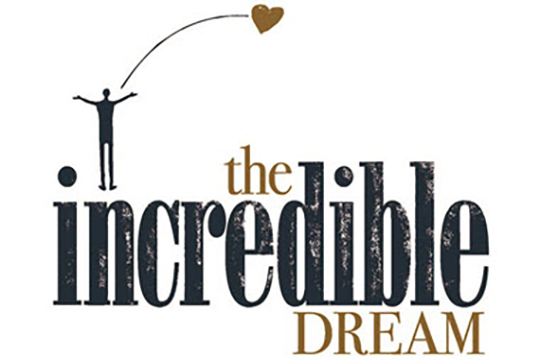 When it comes to our heart and vascular program, Mercy Regional Medical Center seeks to ensure that those we care for receive the best care. Your generosity and support will fund life-saving medical advancements that keep Mercy on the leading edge of medical innovation. Please consider a gift to advance and enhance cardiovascular care in the four corners. 
Hospice Care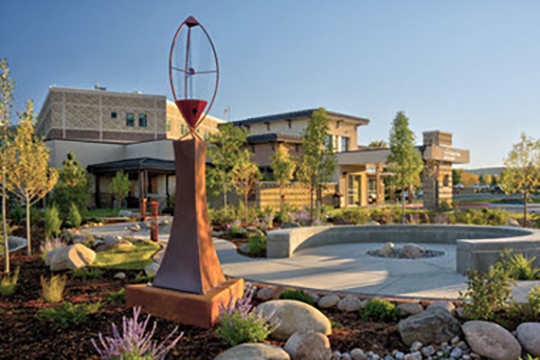 Hospice of Mercy & Mercy Hospice House support the end-of-life journey empowering patients to live their final days with dignity and respect. The Mercy Health Foundation works to raise the support necessary to cover spiritual care, bereavement, charity care and other expenses not reimbursed by Medicare or insurance. Mercy Hospice House opened in 2017 was funded entirely by community contributions to Mercy Health Foundation.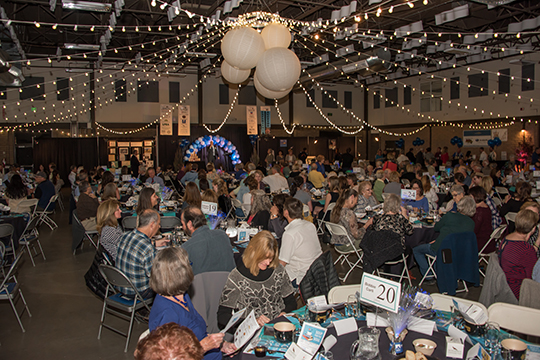 Events and Ways to Get Involved
Whether through an event, fundraising campaign or honoring a hospital staff member, Mercy Health Foundation can connect you with an event that brings you closer to the community and provides you an opportunity to make a local impact. 
This year's Soup for the Soul event has been canceled due to continued community spread across Colorado of the COVID-19 coronavirus.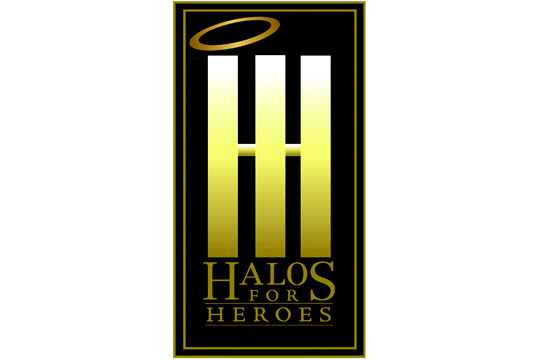 Halos for Heroes provides an opportunity for you to honor a Mercy Regional Medical Center staff member who treated you or a loved one with outstanding care. 
This grateful patient program acknowledges those who exemplify the Mercy Regional Medical Center ideals of compassion, respect, integrity, spirituality, stewardship imagination and excellence.